Charlotte & Sumter Wills Lawyers
Making a will, also referred to as a last will and testament, is an action for everyone who wants to ensure that whatever they own is passed on to their loved ones and/or favored organizations. Wills form the foundation of estate plans which can involve many legal instruments. However, a will is a starting point and, for some people with small estates, is all that is needed for legal protection.
At the Law Office of Montgomery and Hart, our team of estate planners can help you handle all of the details of making your will, whether it is part of a comprehensive estate plan or not. Our firm is dedicated to providing you with the highest quality of service and legal proficiency in this matter.
What Does a Will Do?
In North Carolina, wills are covered by Chapter 31 of the General Statutes. In South Carolina, wills are established under Title 62 Article 2 of the Probate Code.
A will sets forth the following:
Names your property and assets that you wish to pass on
Names the people and organizations to whom you wish to pass on your assets with instructions of what, how much, and, if necessary, when it is to be made available
Names a guardian to care for any minor children
Names a guardian to manage the estate you leave to minor children
Names an executor who will be responsible for ensuring that your will is administered according to its terms
People who pass away without a will die "intestate." This means that their property will be distributed by the probate court according to the state's inheritance laws. In these cases, the estate will generally be passed on to one's closest relatives, such as spouses and children. Where no spouse or children exist, the next of kin will inherit your estate. With no next of kin, the state will receive your property.
The only requirement for making and implementing a will is to be 18 years old or older and of sound mind. You must sign it in front of two witnesses and have your witnesses sign in front of you.
Wills in North Carolina can be revoked or changed at any time. You can destroy your current will, make a new one to replace it, and do the same signing process. To make changes to a will, you can make amendments to the will where the changes are simple or you can revoke the current will and draft and finalize a new one that involves the changes.
Need a will? Reach out to the Law Office of Montgomery and Hart to schedule a confidential consultation with a Charlotte and Sumter will attorney. Use our online contact form or call (980) 243-4470. Hablamos español.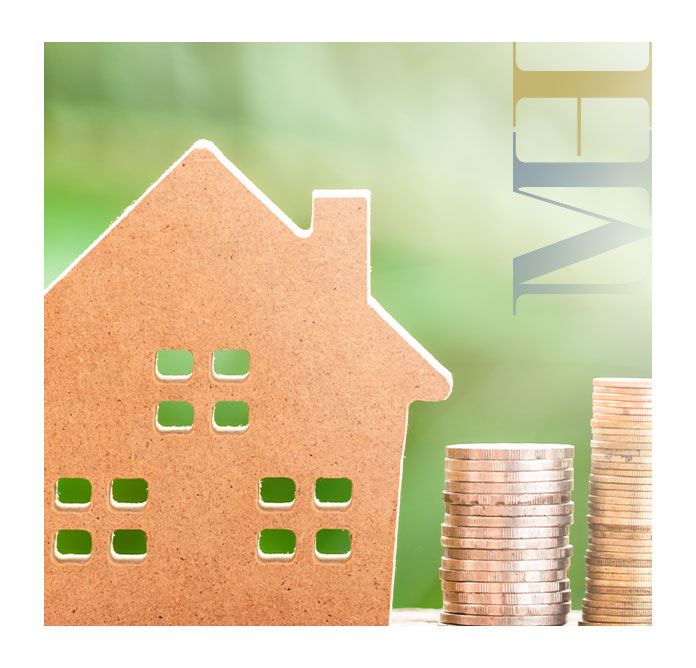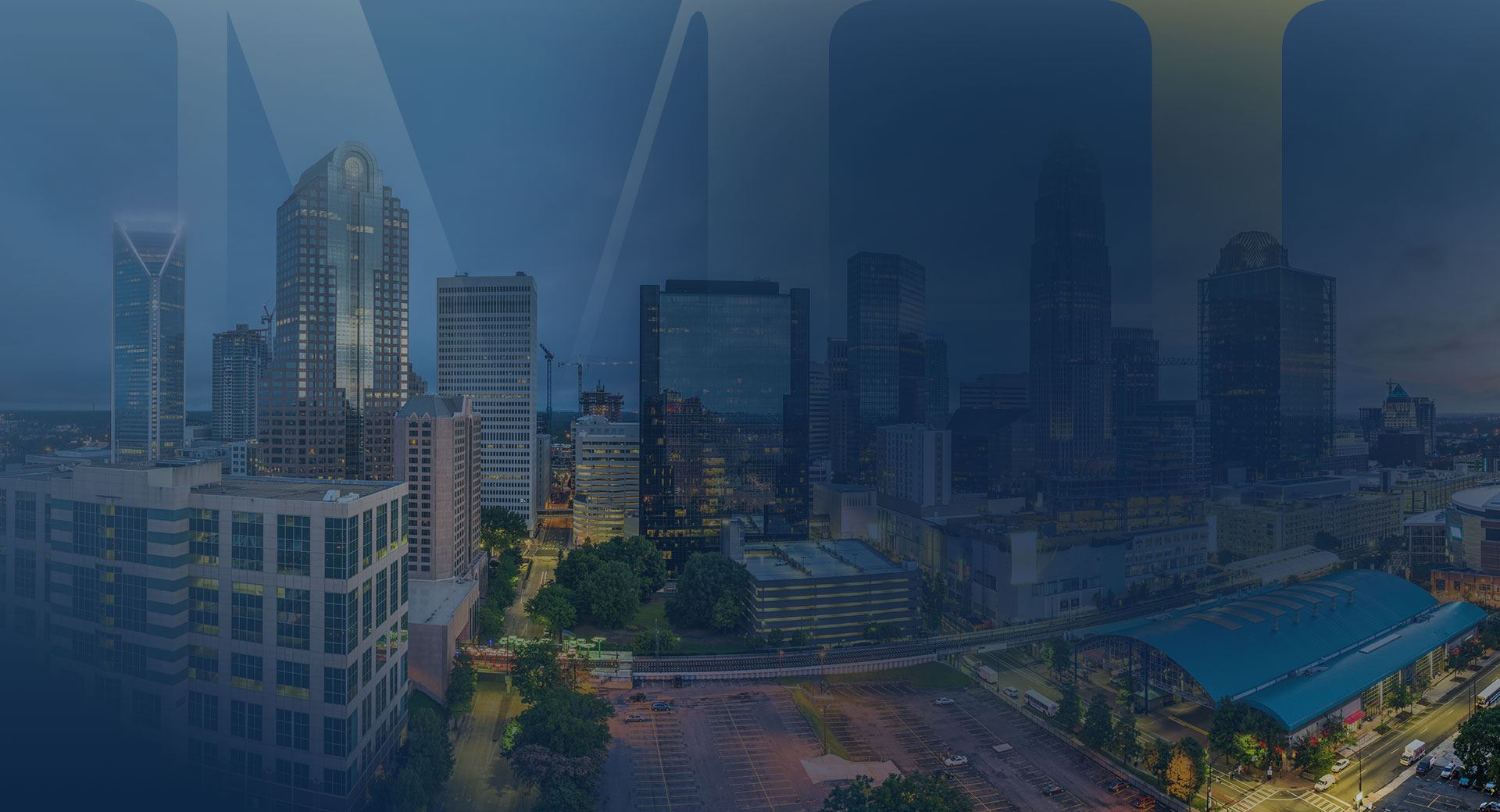 Why Choose us?
Direct Access to Attorney

Flat Fees and Upfront Costs

Strong Ties & Involvement In the Community

Spanish Speaking Services Available

The Go-To Law Firm for Family & Real Estate Law