Charlotte & Sumter Parental Rights Lawyers
Parental rights concern the rights of parents, whether divorced, married, or never married, to sustain legal authority to make decisions for and about their children as well as to have custody or access to them. The issue of parental rights can occur in many different situations. Because of the legal aspect of parenthood, these issues and cases will often call for a family law attorney who can provide the representation you need for whatever side of the issue you may be on.
The Law Office of Montgomery and Hart represents parents in and around Charlotte as well as Sumter in disputes involving parental rights. Whether you are facing a custody dispute, are a father who wishes to establish your paternity to pursue your parental rights, or are facing any other scenario where your parental rights are being threatened, we can help. We understand the fear and anxiety you may have regarding this matter. Your children are of extreme importance to you and issues regarding them can be highly charged and emotionally draining.
Parental Rights Issues in the Carolinas
An issue involving parental rights can occur in the following scenarios:
A pending divorce in which your spouse is trying to get full custody, limit or deny your custody, or where some other parental rights issue concerns custody.
You are an unmarried father of a child who wishes to establish your parental rights by first providing evidence of your paternity.
You are a married, divorced, or never married "father" who believes that your child is not your biological child.
Your ex-spouse is violating the family court custody order. You need enforcement through legal action.
You wish to relocate to a distant city or state with a child you share with a local co-parent. Or you are the local co-parent who would be losing access to your child through such a relocation.
Your rights to your child are being threatened by Child Protective Services in an investigation after someone has informed them that you are not a fit parent.
You wish to terminate the rights of the other parent due to his/her child neglect, child abuse or endangerment, substance abuse, or criminal activity. Or you are the parent who is being accused of such behavior.
Your parental rights are being threatened due to your ex-spouse seeking to have his or her new husband or wife adopt the child.
You are adoptive parents who wish to terminate the parental rights of biological parents to proceed with the adoption. Or you are the biological parents facing such a move.
As you can see, many situations can put parental rights in jeopardy as well as the best interests of the child. When these cannot be resolved by parents through negotiation or mediation, it will be up to the court to decide through hearings. In the case of Child Protective Services, you will also need an attorney who can represent you with compelling arguments and evidence in hearings concerning your parental rights.
In all of these situations, our Charlotte and Sumter parental rights attorneys are ready to investigate, prepare your case, and represent you before the proper legal entities. We understand the deep importance of these issues and will thoroughly guide and support you throughout your case. It is important to note that all court decisions are based on the best interests of the child. However, courts generally operate on the view that children do best with frequent and meaningful relationships with both parents unless some threat to the child's safety and well-being is posed by a parent.
Let us help you resolve the issue. Contact the Law Office of Montgomery and Hart at (980) 243-4470 to arrange for a confidential consultation with a Charlotte or Sumter parental rights attorney. Hablamos español.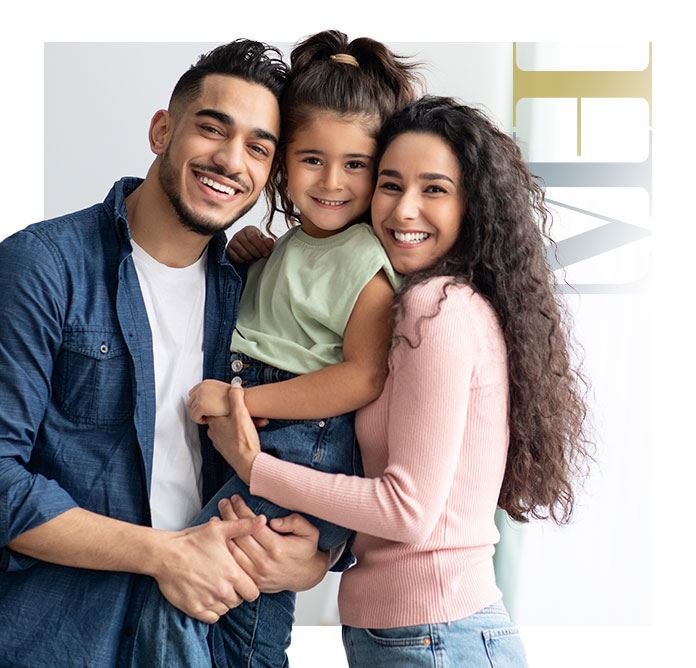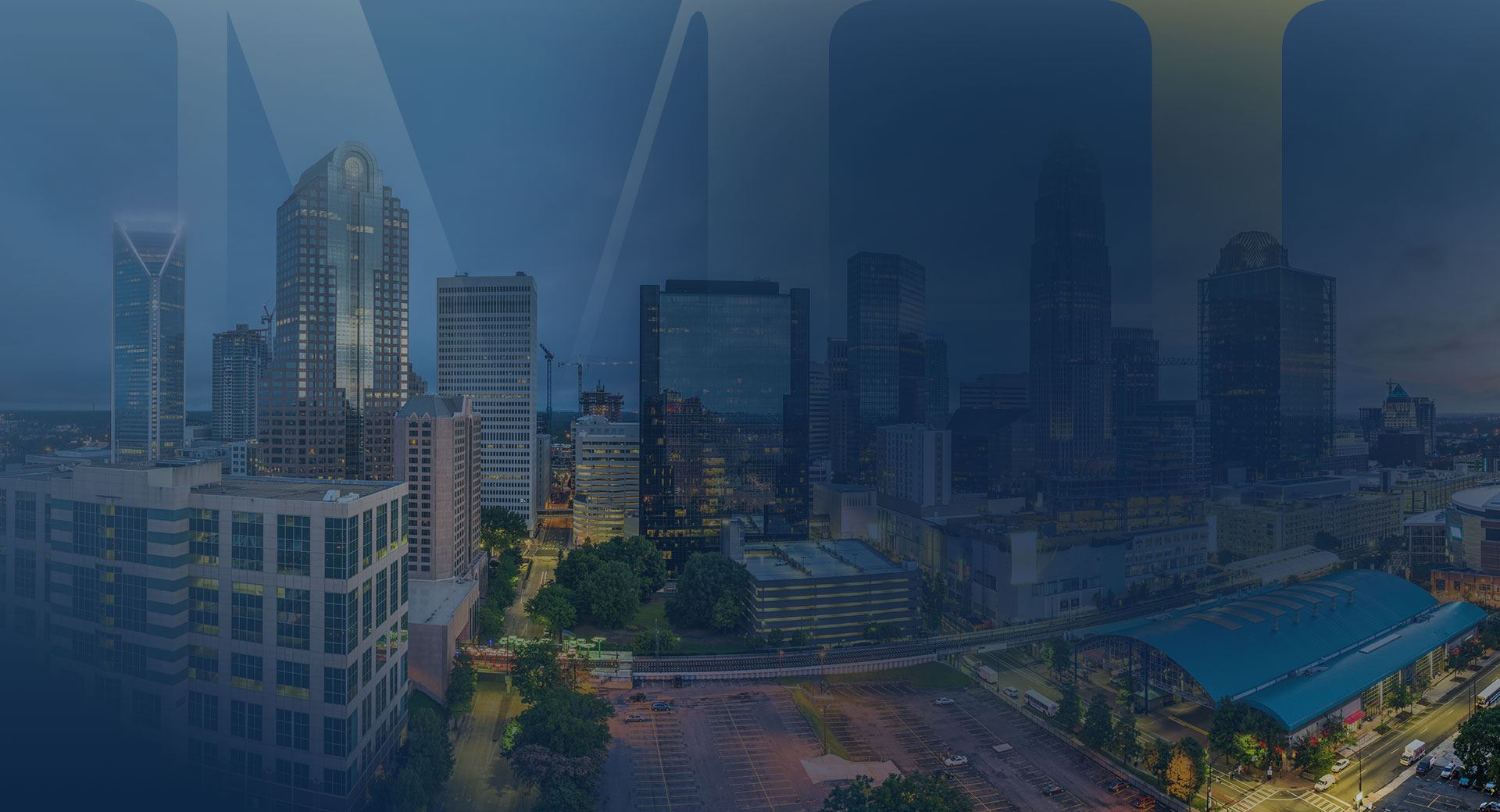 Why Choose us?
Direct Access to Attorney

Flat Fees and Upfront Costs

Strong Ties & Involvement In the Community

Spanish Speaking Services Available

The Go-To Law Firm for Family & Real Estate Law