Charlotte & Sumter Traffic Ticket Lawyer
Do you or a loved one have a severe ticket for a traffic violation? Are you attempting to fight this on your own but aren't sure where to begin? Legal mistakes can hinder your future and increase your fines and costs if you don't get the professional help you need. It is not only the inconvenience of being pulled over that makes a traffic ticket so unpleasant. It can be costly, both in the short and long term. The truth is that most people do not realize just how much an experienced traffic ticket attorney can save them down the road in terms of headaches, hassle, and money. Call Montgomery & Hart today, 888.505.2031.
Traffic Legal Services
Contact our offices today to get in touch with a traffic ticket lawyer. You will have a better chance of achieving success with your court proceeding the earlier you get legal help. We help residents and other nearby areas with their traffic tickets at Montgomery & Hart. Additionally, we treat our clients as friends and neighbors, handling a variety of legal matters on their behalf.
Do not hesitate to contact us today if you are considering going to traffic court and fighting a traffic ticket. With the help of our Sumter traffic ticket attorneys, we can determine the best strategy for handling your case. If you have received a citation for a traffic law violation such as an accident, driving under the influence, speeding, reckless driving, or any other violations you need to contact one of our lawyers before you pay the fine.
Should I Just Pay The Ticket?
The license points are not worth just paying the fine. Your auto insurance premiums and driving record are often affected by getting a speeding ticket or traffic violation. You have already pled guilty by paying the fine! If you plead guilty to the charge, your license can be revoked, and your insurance rate will increase. We often recommend disputing the charge instead of just paying the fine because of these harmful consequences. With the help of a traffic attorney, you can find a solution that best suits your needs. Our goal is to ensure that you come out of this with as minor damage to your insurance rates and driving record as possible. In each case, we will work to get your charges dismissed or reduced in order to minimize the number of points added to your driving record. Montgomery & Hart, PLLC is dedicated to protecting your rights and your driving freedom.
What Is The Difference Between A Citation And A Ticket?
A ticket is a less formal term for a citation. Tickets and citations are both the same thing. In both cases, this is a written document typically issued by a police officer. Speeding cameras may alert the police in some cases if you were breaking the law, and a citation can be issued.
What Are The Benefits Of Hiring A Traffic Attorney?
Many people weigh the cost of paying a fine against the cost of appealing a traffic ticket when deciding whether to fight it. In truth, that doesn't give us an accurate picture of the situation. During our consultation with you, a traffic ticket lawyer will review the big picture, including:
HIGH TRAFFIC FINES
Just accepting a ticket will result in increased penalties. In some cases, you could be facing hundreds of dollars in fines, especially if this is not your first offense or if you received a ticket for more than one infraction.
DRIVER'S LICENSE SUSPENDED OR REVOKED
If you get more traffic tickets down the road, having this ticket on your record could result in your license being suspended or revoked. Our experienced traffic ticket attorneys will develop a plan for keeping your license if you're already facing the possibility of losing one, such as for a DUI.
GETTING POINTS ON YOUR DRIVING RECORD
Your driving record is impacted by the Department of Motor Vehicles (DMV) points system. Your driving record is affected each time you receive a ticket for an infraction. (A single violation can result in multiple points.) If your license total reaches 12, the DMV will suspend it. Maintaining a clean driving record is crucial to not losing your license.
INCREASING INSURANCE PREMIUMS
When considering the long-term cost of a ticket, you should always factor in how much your insurance premiums will increase as your license points increase. The traffic ticket lawyers at Montgomery & Hart have successfully fought thousands of unfair traffic tickets. Contact us today to get started.
When Should I Hire A Traffic Ticket Lawyer?
Over the years, our dedicated attorneys have handled cases of all kinds. It never hurts to schedule a consultation with our legal team to learn more about your options. Whether or not you need an attorney will depend on the circumstances in your case.
A knowledgeable attorney might be able to assist you if you have been ticketed for:
Unlawful lane switching
Violating child safety seats
License violations (such as driving with a suspended or invalid license or driving without having your licenses in your possession)
Uninsured Driving
Incorrect lane coice
DUI
Failure to yield right of way
Tailgating or following too closely
Passing or turning in an improper way
Helmet violations
Insurance and registration are not provided
Parking violations
Reckless driving
Running red lights or stop signs
Seatbelt violations
Driving over the speed limit
Violations of defects of the vehicle (such as light problems, tinting, mufflers, etc.)
Will Using A Local Lawyer Make A Difference?
The traffic laws and regulations for traffic tickets vary from county to county, city to city, and state to state. It would be best if you did not assume that you have the legal knowledge to do the job on your own. Instead, it would help if you put your case in the hands of local law professionals. We regularly work with reputable prosecutors and judges in Sumter County's courthouses.
What Areas Do Our Attorneys Serve?
The Montgomery and Hart law firm serves several areas including:
Charlotte, NC
Harrisburg, NC
Concord, NC
Lake Norman, NC
Mooresville, NC
Rockhill, SC
Columbia, SC
Florence, SC
Sumter, SC
How Can I Prepare For My First Meeting About My Traffic Violations?
When speaking to an attorney about your traffic ticket, be prepared to relate your entire story. Provide as much information as you can to the lawyer during this discussion. Your defense will be more vigorous if you reveal more details. As a result, the attorney will explain how specific local traffic laws apply to your ticket.
What You Can Do To Help Your Traffic Lawyer
The first step towards presenting solid defense in traffic court is to hire a competent lawyer. Additionally, you can assist your lawyer by taking the following steps:
Don't miss any meetings
Be prepared, well-dressed, and on time for every appointment
Make sure your paperwork is completed on time
Follow all of your lawyer's legal advice
Be patient when things take longer than expected and be prepared for a long process
What Are Driver's License Points And How Do I Avoid Them?
We have all been there. Your rearview mirror shows a blue light while you're on the highway – it's a speeding ticket.
Depending on the charge, paying the ticket and forgetting about it may be your first reaction. Did you know that your driving record can actually save you money if you hire an attorney? With the help of a qualified attorney in court, you may minimize the charges against you and negotiate traffic school terms to avoid record-setting points on your license.
What Are Driver's License Points?
The DMV adds driver's license points to your record when convicted of various driving offenses. Convictions are assigned specific point values. For instance, you will get 3 points for speeding more than 55 miles per hour, 4 points for reckless driving, and 5 points for passing a stopped school bus.
Why Are Driver's License Points Harmful?
The accumulation of 12 points within three years can result in a suspended license and other major consequences. If you get another 8 points added to your license during those three years, you are at risk for suspension a second time. Moreover, certain combinations of convictions will result in your license being suspended, such as two convictions for exceeding 55 mph in a year. Furthermore, a conviction of speeding over 55 miles per hour and more than 15 miles per hour over can result in the suspension of your license. In other words, these suspensions, in addition to points, need to be taken into consideration.
Get In Touch
Our knowledgeable attorneys at Montgomery and Hart, PLLC can discuss your case with you or a loved one if you have been in an automobile accident. If you hire an experienced auto accident lawyer, you may be surprised at the difference they can make.
Contact one of our attorneys and they will explain your rights to you and advise you on the following steps to take.
For a case consultation about your car accident, contact us now by phone or email.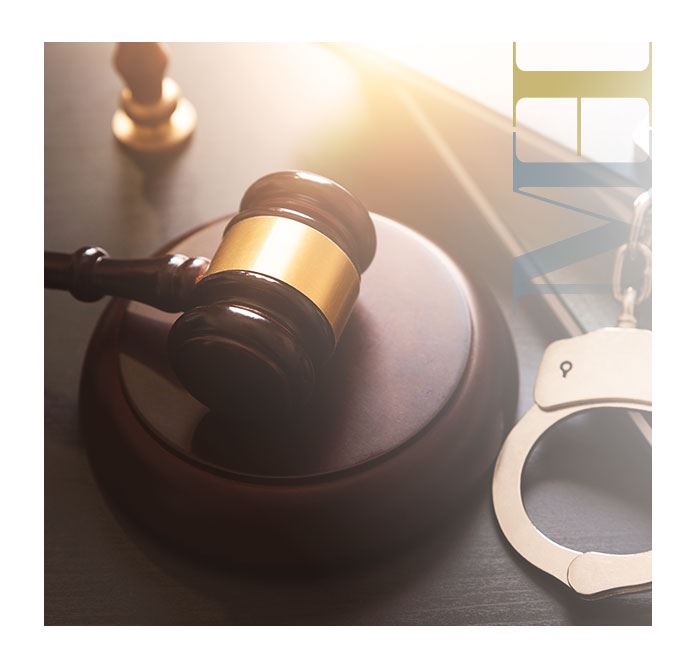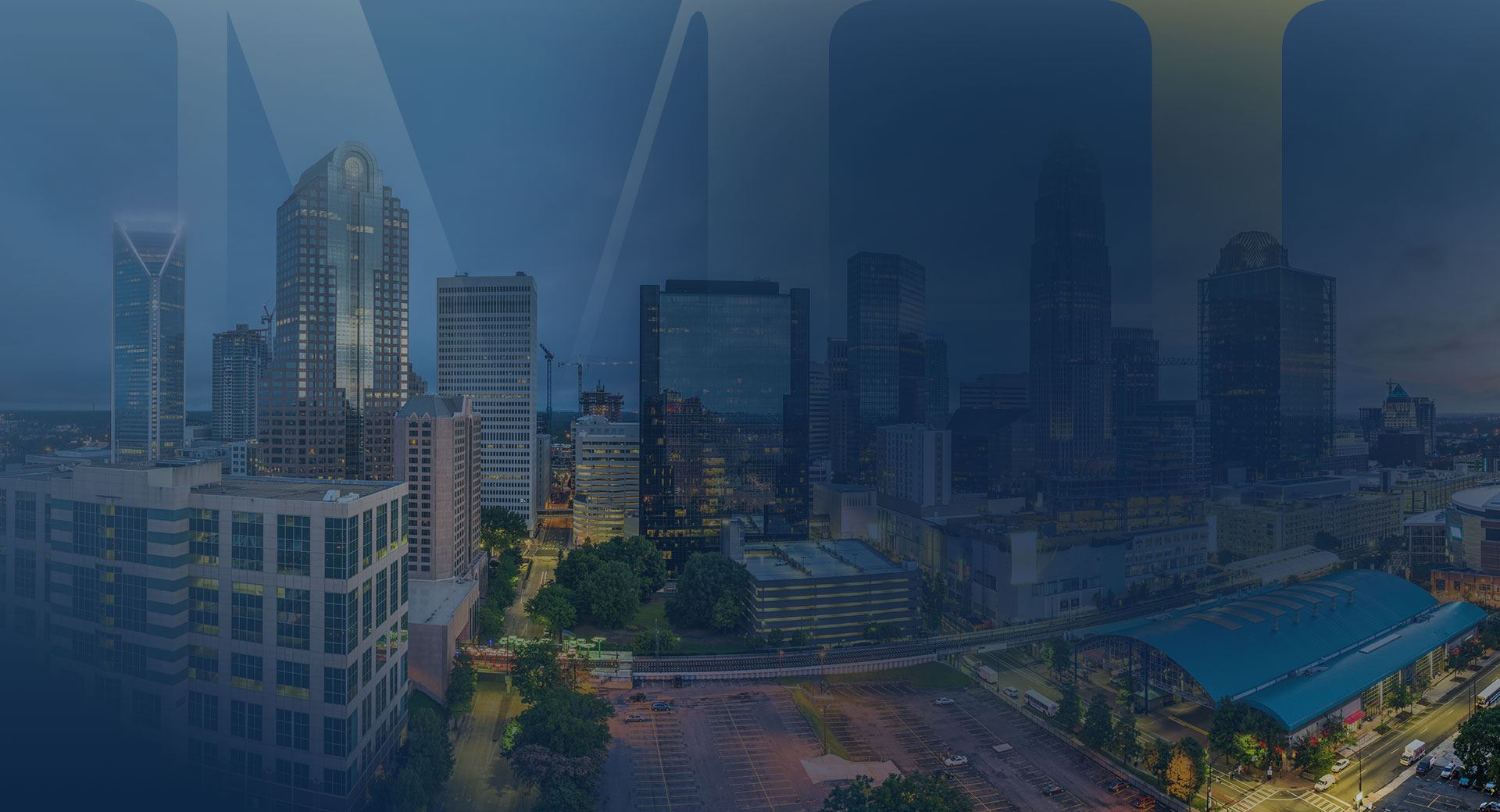 Why Choose us?
Direct Access to Attorney

Flat Fees and Upfront Costs

Strong Ties & Involvement In the Community

Spanish Speaking Services Available

The Go-To Law Firm for Family & Real Estate Law