Charlotte & Sumter Criminal Defense Lawyer
The criminal defense attorneys at our firm are grateful for the opportunity to help people. With every case, we aim to make a positive impact on the life of that person. We defend the Constitution and the right of people to tell their side of the story. In some cases, people are wrongfully accused, while in others, they did something illegal and needed help. The truth is that many defendants are either incorrectly charged or overcharged based on what actually happened. We are prepared to stand up against the government and fight for those people. No one should be accused of something they did not do or defined by the worst thing they have ever done.
Finding A Criminal Defense Attorney To Represent You
A criminal defense attorney can protect your rights if you have been incarcerated or charged with a crime. In addition to handling all criminal charges, Montgomery and Hart's attorneys practice in courts, providing aggressive and proactive representation to our clients.
Arrests and criminal charges are not something you should face alone. Expert, experienced counsel who understands your situation and cares about the outcome of your case is essential. We believe everyone deserves a solid and robust defense and that no one is guilty unless proven guilty beyond a reasonable doubt. It can make all the difference in the outcome of your case to have a lawyer you trust on your side.
We can assist you if you are facing criminal charges. In the event that you have been contacted by law enforcement and are being investigated for a crime, we can help protect your rights and ensure that you are treated fairly.
Criminal attorneys at our firm are licensed to practice law throughout the state and have represented clients in every type of court setting, from Municipal courts to Federal courts. Our firm is prepared to take your case no matter what the charge is:
Magistrate's Court
Municipal Court
General Sessions Court
Federal Court
We are familiar with prosecutorial techniques, have a thorough understanding of criminal law, and care about your rights and liberty. If you are facing criminal charges, we will ensure that you receive a vigorous, well-planned defense, regardless of the charges or where you have been charged.
Federal And State Tax Fraud Defense
Taxes, the IRS, and federal criminal defense
There is no doubt that tax fraud is a severe offense. You could face serious consequences if you're convicted of state tax fraud or federal tax fraud (IRS).
The majority of tax fraud cases stem from a failure to understand our complicated tax system rather than intentional fraud. The IRS cannot always tell the difference between an honest mistake and tax fraud.
Tax fraud covers a wide range of activities. These include:
The concealment of assets
Underreporting income
Claiming personal expenses as business expenses
Failing to keep records of transactions or keeping multiple sets of books
Failing to file taxes
Falsely claiming a child as a dependant
It is a felony offense to commit tax fraud. Upon conviction, you could be fined hundreds of thousands of dollars and sentenced to up to five years in prison.
Nobody chooses to be arrested and prosecuted. However, if this has happened to you, you shouldn't face your situation alone. It can be frightening to face criminal charges, which may jeopardize your freedom, employment, family, and standing in the community. Helping our clients prepare a defense is one of our services.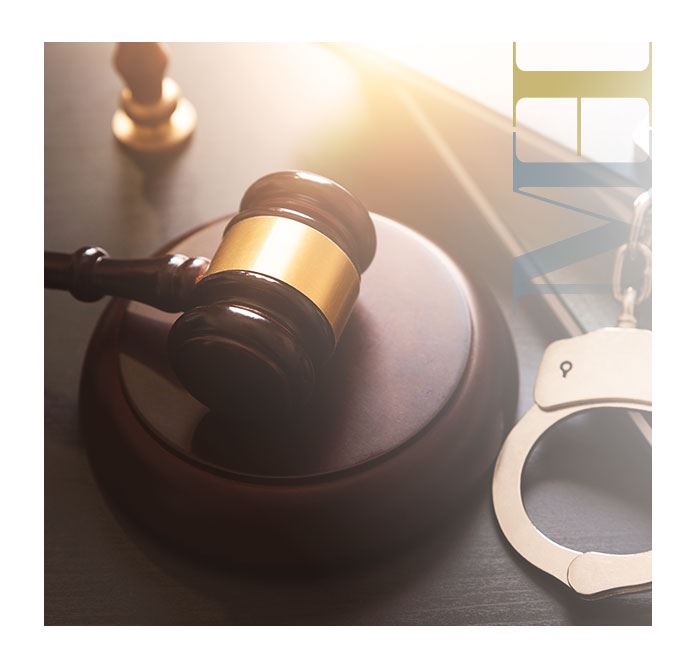 We Are Here For You
Whether you are charged with a crime or need legal assistance, our firm is here to help. We do everything in our power to protect the rights and freedoms of those we represent. Criminal charges can be distressing for not only the accused but also their family and friends. Montgomery and Hart provide their clients with competent legal advice and guidance through one of the most stressful experiences in their lives. We care about protecting your rights and have the resources and tenacity to help secure the preferable outcomes. Prosecutions don't intimidate us. As part of our investigation, we will identify the faulty assumptions of the state. On your behalf, we will locate witnesses and arrange expert testimony. We will do everything we can to achieve the best possible outcome. With years of experience practicing criminal law, you can rest assured that your case will be handled by someone skilled, qualified, and experienced.
Our Areas of Criminal Practice Include:
Murder
Armed Robbery
Kidnapping
Drug Offenses including Trafficking, Distribution, Possession with Intent to Distribute, and
Possession
Assault and Battery
Driving Under the Influence (DUI)
Driving Under Suspension (DUS)
Criminal Domestic Violence (CDV)
Criminal Sexual Conduct (CSC)
Probation/Parole violations, Parole and Pardon Hearing
Fraud
Breach of Trust
Conspiracy Cases
An Arrest Can Ruin Your Life
It goes without saying that facing an arrest can be one of the most challenging experiences you and your family will ever have. Frequently, our clients tell us that the personal and familial crisis is unlike anything they've ever experienced. Your social life can also be affected by an arrest, as news of your arrest circulates among friends and acquaintances. Criminal charges can have a long-term impact on your business and finances. If you are in jail, awaiting trial, or facing court dates and appearances, the time away from work can be devastating.
In handling criminal cases, we consider the impact an arrest has on the lives of our clients, and we use this understanding as to the starting point and basis. To minimize the damage to your life and livelihood, you should start your defense as soon as possible.
Aggressively Defending Your Legal Rights
In any legal case, we believe that the first step is to ensure that the client is fully informed on the nature of the charge, court procedures, and all available defenses. Secondly, we do not believe that anyone charged with a serious offense should be forced to rely on the police investigation. We regularly rely on our own investigators and experts to find facts and evidence to help our clients.
At the Law Office of Montgomery and Hart, we can help you handle your case in any of the following scenarios:
DUI
Domestic Violence
Police Investigations
Felony Defense
Child Molestation
White Collar Offenses
Federal Court Defense
Our criminal cases begin with a thorough and detailed client interview. What happened from our client's perspective and any particular concerns they may have are all things we want to know. The majority of our clients are good people who have found themselves in need of a second chance. Some have been falsely accused and need to clear their names. No matter what scenario applies, we want to protect their rights and interests.
Even though every case and client is different, our attorneys are familiar with the major issues and challenges that may arise. Throughout their career, they have developed specific strategies to apply to each case. We want representation to begin with a plan for success, not just wishful thinking. As part of this case, we set up follow-up appointments with our client, conduct an investigation for the defense, file motions and challenges with the court, take advantage of court procedures and rules, and use experts to challenge technical or forensic evidence.
Get In Touch
Our knowledgeable attorneys at Montgomery and Hart, PLLC can discuss your case with you if you are in need of criminal defense. If you hire an experienced criminal defense lawyer, you may be surprised at the difference they can make.
Contact one of our attorneys and they will explain your rights to you and advise you on the following steps to take.
For a case consultation about your car accident, contact us now by phone or email.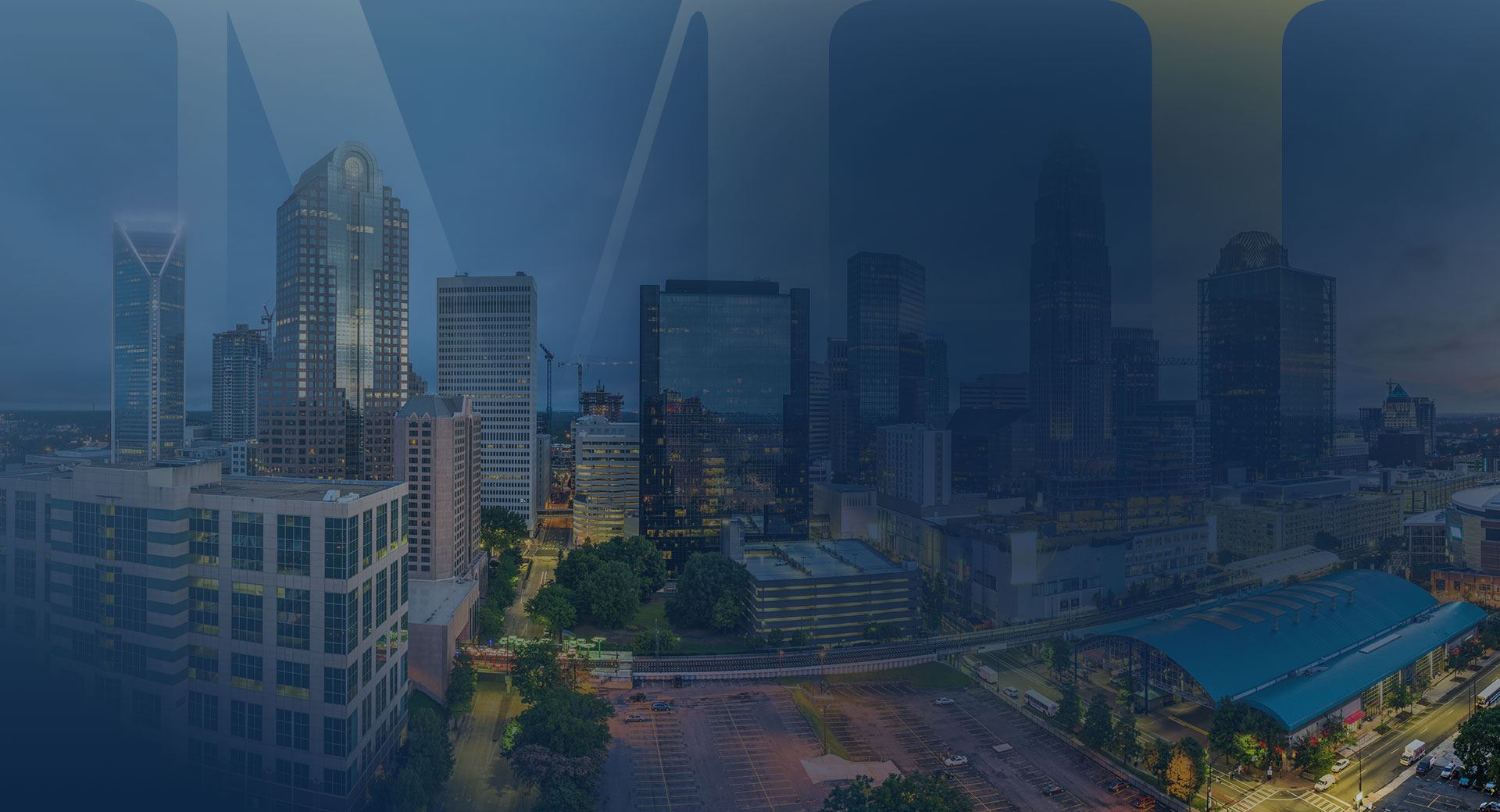 Why Choose us?
Direct Access to Attorney

Flat Fees and Upfront Costs

Strong Ties & Involvement In the Community

Spanish Speaking Services Available

The Go-To Law Firm for Family & Real Estate Law