Charlotte & Sumter Family Law Attorneys
Family law issues are an area that can create enormous tension and conflict between the parties. These are matters that directly relate to your most personal and private relationships. Thus, when disagreement or a breakdown of affinity occurs, the process that follows can be emotionally charged, contentious, and challenging at best. Having a reliable guide in your corner can be invaluable in understanding the issue from a legal standpoint, how the courts operate and view these matters, and in providing options and paths that can be taken toward the best possible result.
The Law Office of Montgomery and Hart can be the guide you need to navigate divorce and other family law issues and disputes. Our experienced team focuses a large portion of their experience, knowledge, and skills on helping family law clients through the legal journey, whether it involves a contested divorce, a child custody dispute, or another matter. We aim to bring you through to the other side with an outcome that is protective of your rights and best interests so that you can move forward into the next chapter of your life with security.
Family law is all about family relationships and how to resolve disputes and disagreements pertaining to them. The most common issue in family law, no matter whether you live in North or South Carolina, is divorce. Divorce is often the most difficult issue you will ever face because it involves the separation of two people physically, emotionally, financially, and as parents, when children are involved. Many decisions will have to be made throughout the process. These decisions often must be sorted out between you and your spouse after years of dissension and disagreement.
Our firm is ready to give you honest advice while we help you navigate the process of resolving child custody, child support, the division of marital property and debt, alimony, and the many various other issues pertinent to your marriage.
We can also assist you with parental rights issues, whether you are separated, have never been married, or believe your custody rights are being unfairly represented in an ongoing divorce or post-divorce situation. Parental rights may involve the issue of paternity, a parent violating current family court orders, the need to modify current custody orders, or an investigation by Child Protective Services.
Finally, we can help you negotiate and draft the terms of your prenuptial agreement to ensure that the financial arrangements you wish to occur should your marriage end in divorce will be implemented.
Throughout it all, we will give you the direct and personalized service you need in all phases of your case. Our team will always strive to help you resolve issues outside of the courtroom, to save you time, money, and stress. However, should your case require the court process, we will be by your side during all hearings with a well-prepared case designed to help you achieve the best possible result.
Request a confidential consultation with a Charlotte and Sumter family law lawyer at the Law Office of Montgomery and Hart by calling (980) 243-4470 or sending us a message. Hablamos español.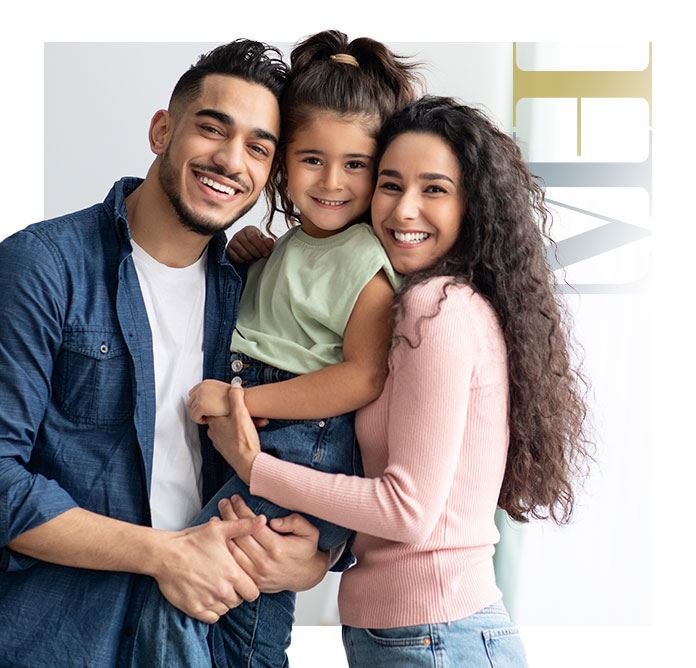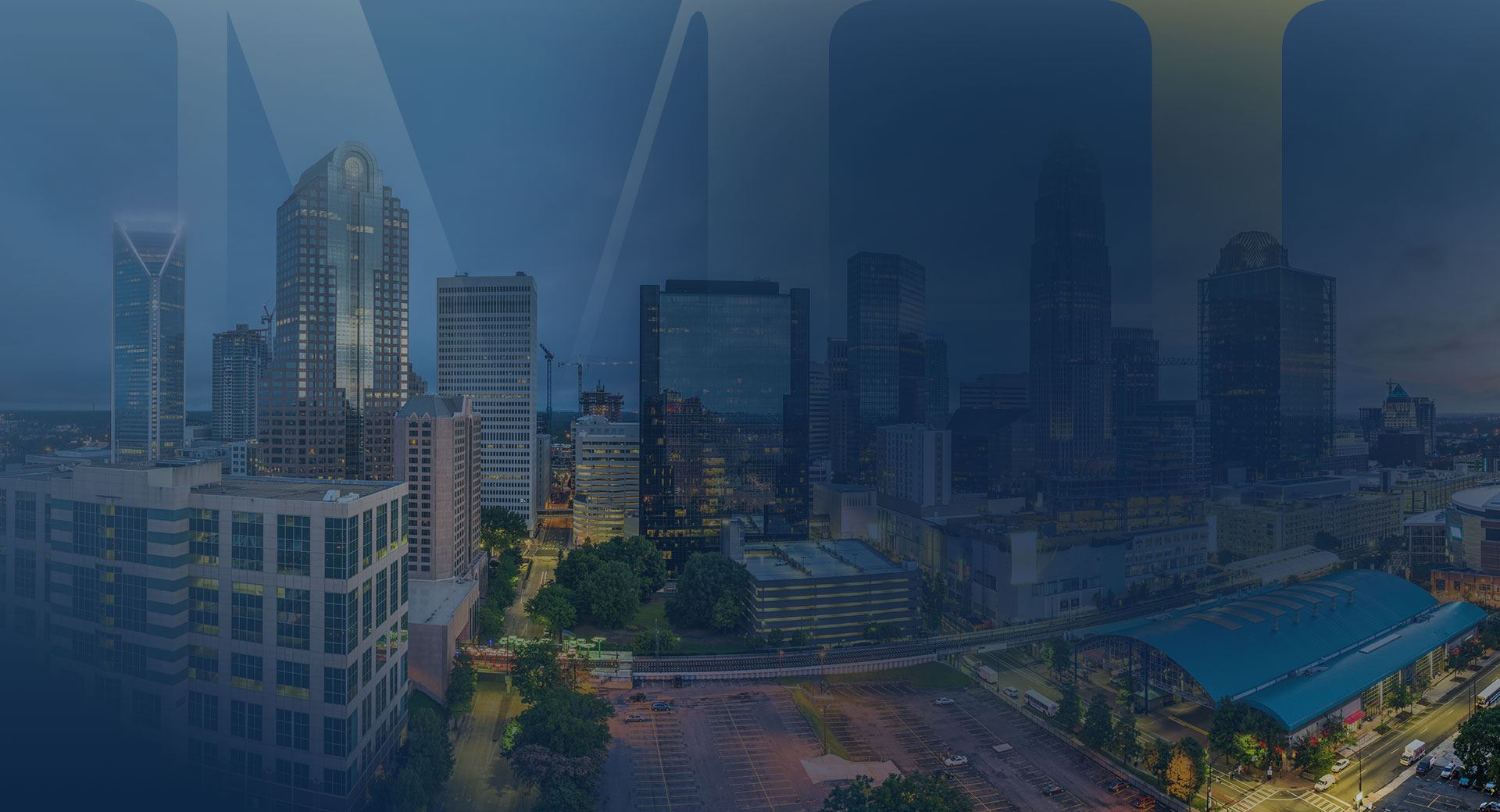 Why Choose us?
Direct Access to Attorney

Flat Fees and Upfront Costs

Strong Ties & Involvement In the Community

Spanish Speaking Services Available

The Go-To Law Firm for Family & Real Estate Law