Car Accident Lawyers in Charlotte & Sumter
Often, car accidents leave victims permanently injured, in chronic pain, and feeling emotionally traumatized. Some feel even more hopeless when they are unable to work and care for loved ones due to their injuries. Despite their inherent stress, automobile accident cases may also result in a lifetime of troubles and consequences before they're over. Each year, millions of vehicle accidents occur, making car crashes the ninth leading cause of death in the United States. Additionally, 2.3 million people are injured in automobile accidents every year. While many of these events result in minor injuries requiring little treatment, others result in severe and long-lasting injuries.
You might be entitled to compensation for your injuries and emotional distress following a car accident. Contact an experienced car accident attorney today to learn more about personal injury and recovery options.
Why You Should Work with a Lawyer
The most common motor vehicle accidents involve cars, trucks, semi-trucks, bicycles, and motorcycles. Car accidents can be devastating, overwhelming, and financially challenging since you may have to deal with mounting medical bills you may not be able to afford.
Additionally, there will be expenses associated with the car damage. A car accident doesn't only physically harm a person by causing them to suffer life-changing injuries. They are also very expensive, so let one of our car accident lawyers guide you through the process.
Losses suffered by a victim are priceless. The victim might lose a loved one, or the victim might suffer an irreplaceable and life-changing injury. In some cases, people involved in car accidents can never work again, which affects their lives considerably. If no compensation is provided to the victim, the situation could get worse.
An experienced lawyer is crucial to protecting your rights in such a tough time and getting you the compensation you deserve.
Those suffering from car accidents can rely on Montgomery and Hart for excellent and focused representation. Car accidents occur every day, and we are here to help you when one happens to you or someone you love. We empathize with your loss, and we want to assist you in getting the compensation you deserve in the event of a fatality.
Handling All Types Of Vehicle Accident Claims
Accidents involving automobiles occur in a variety of circumstances, but some of the most common ones are:
DISTRACTED DRIVING
When a driver is distracted by anything other than driving, whether it's a ringing cell phone or an unruly child, the result can be disastrous. With or without the assistance of an experienced lawyer, distracted driving is a leading cause of vehicle accidents. A successful compensation claim may require evidence such as cell phone records and witness statements.
DRUNK DRIVING
A common cause of vehicle accidents is driving under the influence of alcohol or drugs. A driver's alcohol level is determined by his or her blood alcohol content (BAC). Driving with a BAC of 0.08% or higher is illegal. In the event of an accident caused by a drunken driver, criminal and civil liability may apply. If intoxicating substances were involved, your attorney would likely review the reports of responding law enforcement agents. While this may make the task of proving fault easier, it is often the case that repeats DUI offenders do not carry adequate insurance, which poses an entirely new set of challenges.
MECHANICAL DEFECTS
A mechanical defect is another leading cause of auto accidents, which occurs when something goes wrong with the at-fault driver's vehicle. An injured party may have a claim against both the responsible driver and the designer or manufacturer of the car. An actual design defect occurs when a vehicle or a car part is insufficiently designed, causing the vehicle to perform poorly. A manufacturing defect occurs when a problem occurs during the production of a car or part. This type of case involves a theory of product liability, which requires extensive legal knowledge and experience.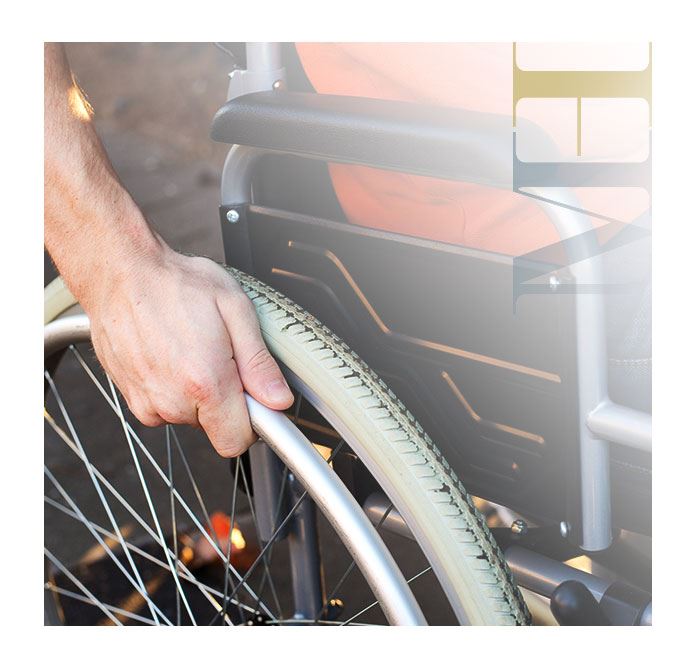 Car Accident Cases We Handle:
Distracted driving accidents are caused by drivers texting or using a phone while driving.
When an inattentive driver runs a car off the road.
T-bone accidents occur when the other driver runs a red light or a stop sign.
Accidents are caused by failure to yield by another driver.
Having a rear-end accident because the driver went too fast or was unattentive.
Our firm will do a thorough investigation on your behalf of your case. The police, medical providers, and witnesses are among the people we contact. You can rely on us to help you figure out your claim, what your insurance coverage is, and how to get the total compensation you deserve. We know how to collect information efficiently so that your case runs smoothly and as quickly as possible.
Why Choose Montgomery And Hart?
Every time a person faces a legal issue, they need an experienced, caring, and effective lawyer who will fight for them. A client's lawyer must be someone they can trust and have confidence in. Our law firm was established to provide focused and attentive legal representation to all of our clients.
Our law firm is proud that all of its lawyers are committed to bringing justice to the victims. Since we understand the financial pressure a victim might be under, we offer affordable prices for their cases.
Get In Touch
Our knowledgeable attorneys at Montgomery and Hart, PLLC can discuss your case with you or a loved one if you have been in an automobile accident. If you hire an experienced auto accident lawyer, you may be surprised at the difference they can make.
Contact one of our attorneys and they will explain your rights to you and advise you on the following steps to take.
For a case consultation about your car accident, contact us now by phone or email.
Compensation for Your Damages
Accidents caused by automobiles can have severe consequences. Our experienced personal injury attorneys seek adequate compensation to cover:
Medical expenses for the present and future
Loss of present and future earnings
Property damage to your vehicle
Funeral costs
The death of a spouse
Punitive damages for reckless behavior
After a collision, dealing with the insurance company can be overwhelming. We handle all types of accident claims, including Uber and Lyft-related crashes, whether you are the driver or the passenger. Without the assistance of an experienced personal injury attorney, don't file a personal injury claim.
Our attorneys will assist you in determining the cause, and who was at fault for your accident, then we will fight to get you the maximum amount of compensation.
Make Sure You Have Experience On Your Side When Making An Auto Accident Injury Claim
Get the help you need from an experienced personal injury lawyer if you have been involved in an auto accident. Montgomery and Hart have been litigating in the court rooms for years. Put our experience to work for you in your vehicle accident case.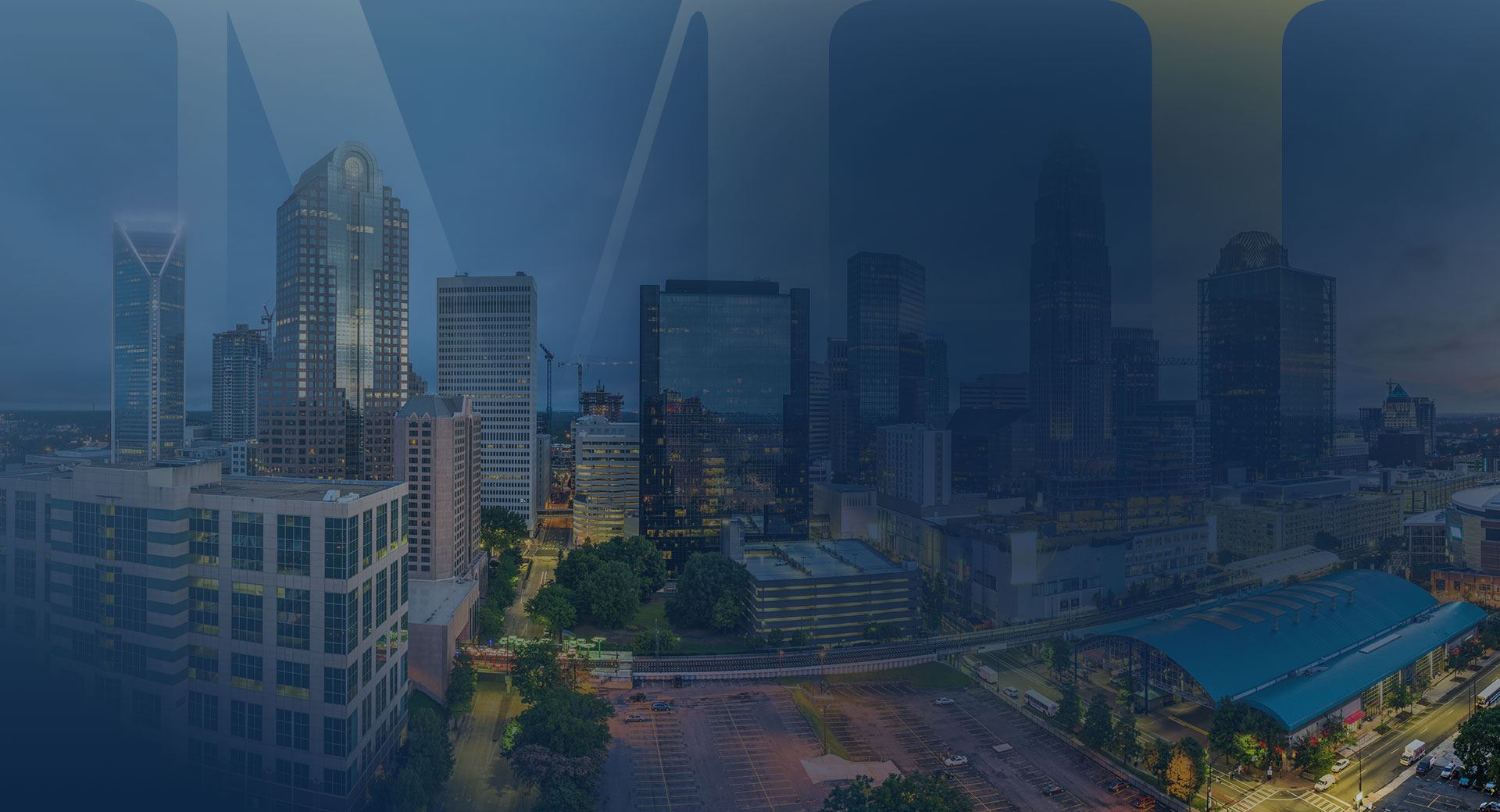 Why Choose us?
Direct Access to Attorney

Flat Fees and Upfront Costs

Strong Ties & Involvement In the Community

Spanish Speaking Services Available

The Go-To Law Firm for Family & Real Estate Law