Charlotte & Sumter Violent Crime Lawyers
Violent crimes are among the most serious legal challenges you can face. These are offenses in which aggression was used against individuals and property that puts lives in danger. Thus, they are taken very seriously by law enforcement, prosecutors, and the criminal courts. They are the most severely punished, often leading to years of imprisonment along with fines followed by lengthy probation periods. Other court sanctions may be applied as well, depending on the case, such as the loss of your driver's license, anger management programs, restitution, or mandatory sex offender registration.
If you or someone you know is under investigation or has been arrested or charged with a violent crime, you will need an experienced and effective criminal defense lawyer in your corner as soon as possible. You must exercise your Constitutional rights immediately which include the right to remain silent and the right to an attorney. The Law Office of Montgomery and Hart can help at this critical time by protecting your rights, standing up against the state or federal government on your behalf, and fighting to help you achieve the best possible outcome.
As mentioned above, violent crimes are classified as violent because they endanger the safety and lives of others. Many of these are charged as felonies punishable in South Carolina according to Section 16-1-20 of Title 16 of the South Carolina Code of Laws.
Examples of violent crimes include but are not limited to:
Assault and battery, including of a high and aggravated nature, with intent to kill, or by mob resulting in death, as well as with intent to commit criminal sexual conduct
Kidnapping
Armed robbery and attempted armed robbery
Carjacking
Trafficking in persons
Arson
Burglary
Child abuse/injury
Domestic violence
Sex crimes, such as spousal sexual battery, sexual exploitation of minors, sexual assault
Abuse or neglect of a vulnerable adult resulting in great bodily injury
Hit and run resulting in death
Felony DUI resulting in death
Detonating a destructive device
Felonies carry more serious penalties than misdemeanors with prison terms of more than a year. The penalties you will face will depend on the severity of the offense, your previous criminal history, if any, and other circumstances related to the offense. A felony conviction can not only affect your life in terms of criminal penalties but will leave you with a permanent criminal record that can seriously impact your personal and professional life. You may find it difficult to gain employment, rental housing, or be eligible for advanced education or professional licenses in a career path.
Because of the severe repercussions of a violent crime accusation, it is in your best interests to turn to an attorney who will ensure that your voice is heard, that you receive fair treatment in court, and that you have an effective defense. Our criminal defense team is dedicated to providing all of the above and to helping you seek an optimum result.
Connect with the Law Office of Montgomery and Hart for a confidential consultation about your case with a Charlotte and Sumter violent crime attorney. You can reach us online or at (980) 243-4470 to book your appointment. Hablamos español.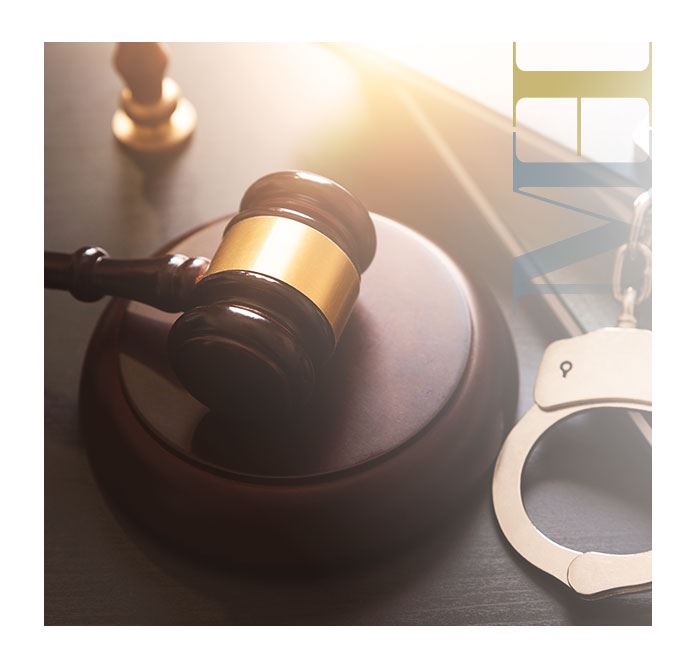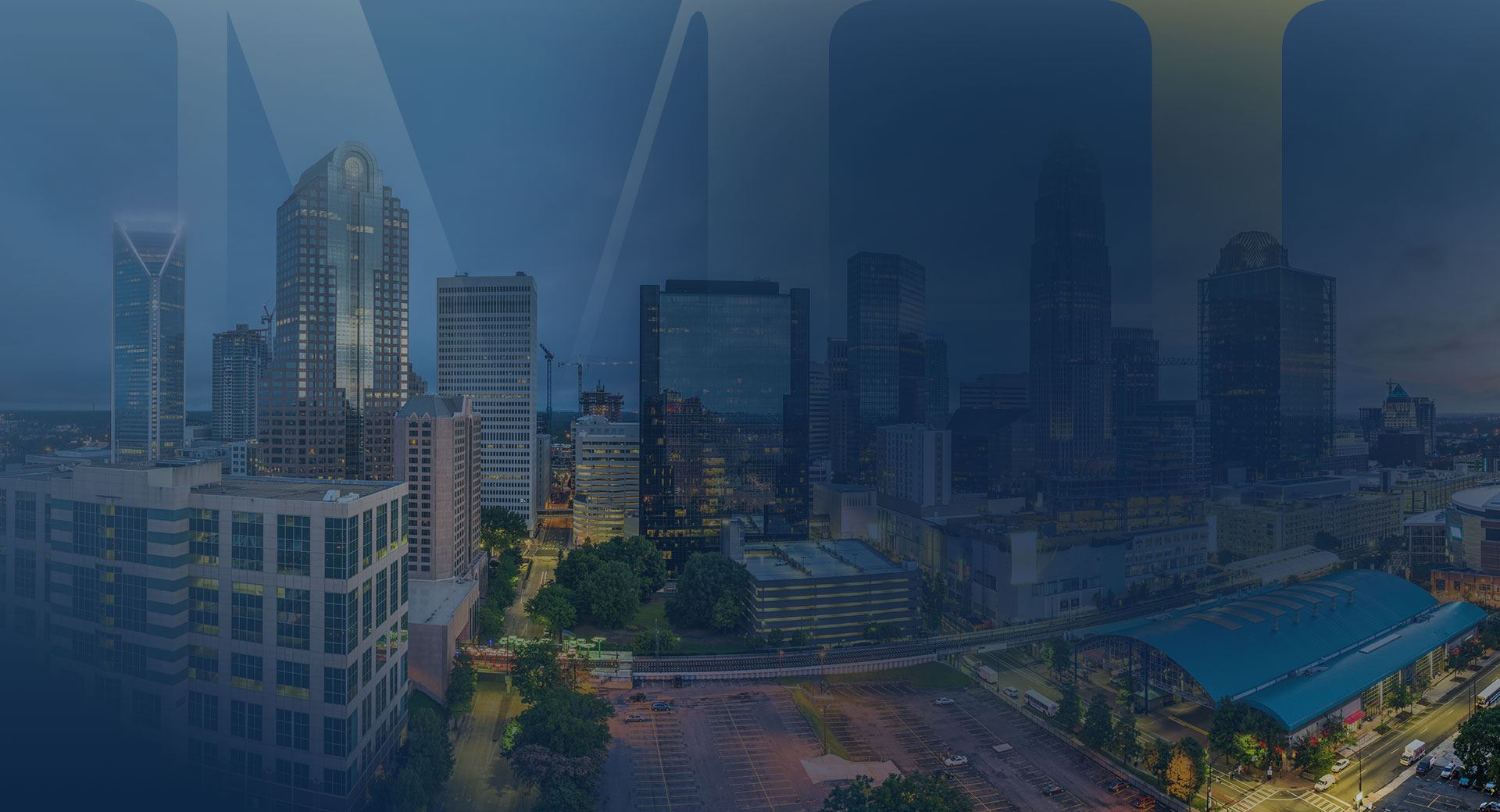 Why Choose us?
Direct Access to Attorney

Flat Fees and Upfront Costs

Strong Ties & Involvement In the Community

Spanish Speaking Services Available

The Go-To Law Firm for Family & Real Estate Law