Charlotte & Sumter Drug Crimes Lawyers
Drug crimes are among the most commonly charged of all offenses in criminal courts. They range from simple possession of controlled substances to more serious charges involving distribution, sales, and trafficking. The penalties for these crimes can range from those associated with misdemeanors to prison terms of a year or more involved in drug felonies.
The time to engage the services of a capable criminal defense lawyer when facing potential drug charges is as soon as possible. At the Law Office of Montgomery and Hart, our attorneys can intervene even at the investigation stage to ensure your rights are protected, that you are given fair treatment by law enforcement, and that misunderstandings, misperceptions, and other information can be cleared up at the earliest stages which may end in your case being dropped, dismissed, or in charges being reduced. We will do everything possible to give you the proactive and rigorous representation you need from start to finish.
More About Drug Charges
Your charges in connection with controlled substances can be charged at the misdemeanor or felony level, depending on many factors.
These factors include:
Your alleged intent for the use of the drugs
The type of drugs found in your possession
The quantity of drugs found
Your criminal history if any
Any other factors that are deemed "aggravating" to your case
Aggravating factors could include such issues as the use of a deadly weapon, dealing drugs to minors, or selling drugs near schools, playgrounds, or where children congregate. Crimes can include possession of drug paraphernalia, conspiracy, and manufacturing as well as trafficking and prescription drug fraud.
Drugs are also ranked in their addictiveness and danger level according to "schedules." In South Carolina, the state has illegal drugs categorized into five schedules that mimic the federal drug schedules. Schedules I and II are the most dangerous, including such drugs as heroin, LSC, Ecstasy, fentanyl, cocaine, hydrocodone, and methamphetamine.
Marijuana Charges
While other states have legalized the recreational use of marijuana, South Carolina and North Carolina have not. You can be arrested and charged with a misdemeanor in South Carolina for possession of one ounce or less on a first offense. This is punishable by up to 30 days in jail and/or a fine of $200. Subsequent offenses, sales, or trafficking will result in harsher sentences that can extend up to 25 years with fines as high as $200,000.
North Carolina will charge you with a misdemeanor for possession of marijuana up to 1.5 ounces. Penalties include a fine only of up to $200 for half an ounce or less. For half an ounce up to 1.5 ounces, the penalties include up to 45 days in jail and/or a fine of up to $1,000. Higher quantities will result in felony charges, as will sales or delivery, with jail time of up to 222 months and/or fines of up to $200,000.
Put Our Capable Team on Your Side
At the Law Office of Montgomery and Hart, we can also seek drug diversion programs for nonviolent first offenders struggling with addiction. These programs allow you to engage in drug treatment and recovery instead of punishment.
Our firm is here to advocate for you with prosecutors and judges and to help you achieve optimum results.
Put our respected team on your side. Contact our Charlotte and Sumter drug crime attorneys at (980) 243-4470 today. Hablamos español.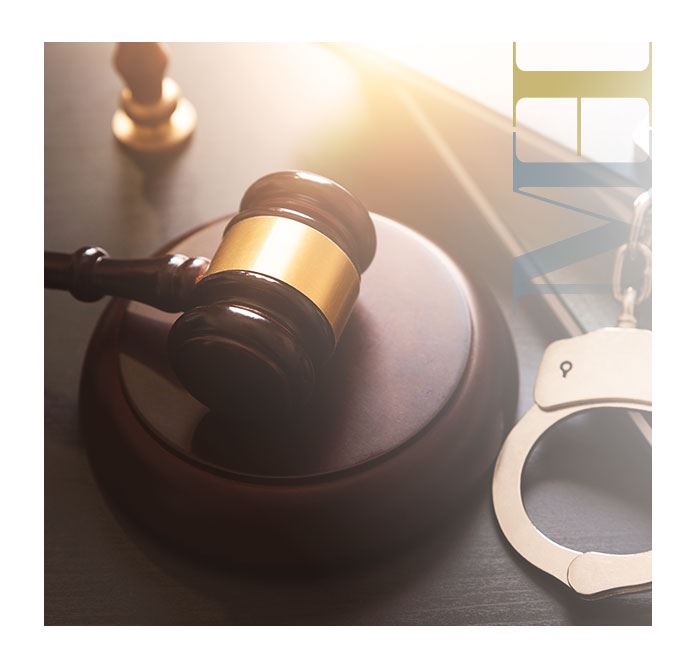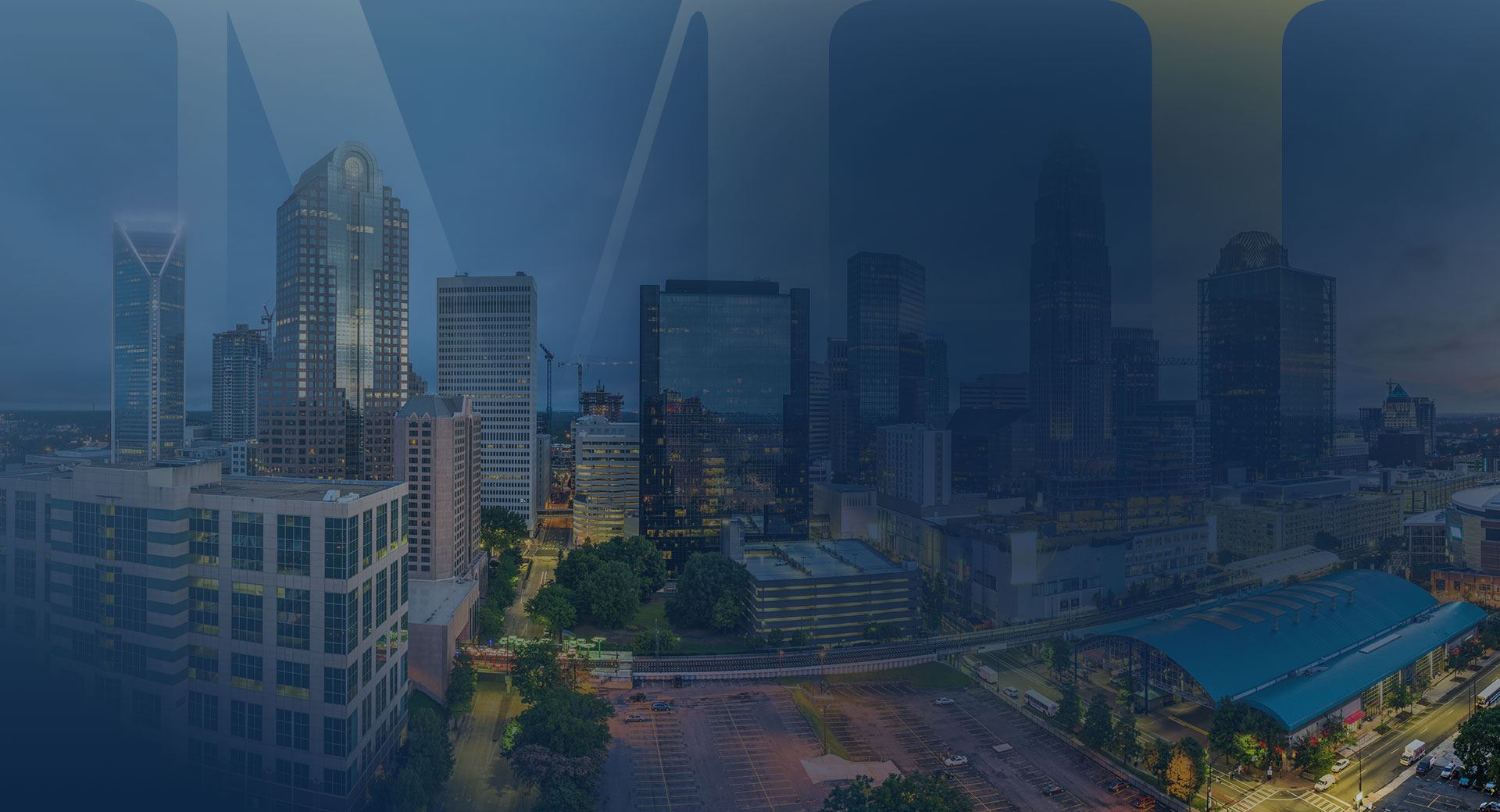 Why Choose us?
Direct Access to Attorney

Flat Fees and Upfront Costs

Strong Ties & Involvement In the Community

Spanish Speaking Services Available

The Go-To Law Firm for Family & Real Estate Law