Charlotte & Sumter Divorce Attorneys
Family issues are emotional. You will experience effects such as work interruptions, social isolation, and even mental health issues if you go through a divorce, child custody battle, or visitation matter.
The Law Office of Montgomery and Hart provides legal counsel and representation to clients in all aspects of family law. With our knowledge of divorce law in North and South Carolina, we can guide you through the entire process and and can help you navigate the complexities of the divorce process.
We understand that every divorce is unique and will work to ensure that your rights and interests are protected. Our Charlotte and Sumter divorce attorneys have extensive experience handling a wide range of divorce-related matters and are dedicated to providing personalized legal advice and representation.
---
If you are considering a divorce, contact the Law Office Of Montgomery and Hart, PLLC today by calling (980) 243-4470 to schedule a consultation and discuss your legal options.
---
Legal Services for the Entire Family
At Law Office Of Montgomery and Hart, PLLC, our Sumter and Charlotte divorce lawyers are committed to providing you with the highest level of legal representation. We understand that the decision to divorce is never easy, and we are here to provide you with the knowledge and support you need to make informed decisions. We can help you understand your rights and protect your priorities in all matters of family law.
Our law firm offers legal services in family court for:
Alimony (spousal support)
Guardian ad litem (advocating for children)
Paternity actions
Separation of property and divorce
North Carolina Divorce Laws
It is important to understand divorce laws in North Carolina. NC divorce laws have their own unique aspects that you should familiarize yourself with in order to ensure the divorce process is handled smoothly. The following are some aspects of North Carolina divorce:
Residency Requirements
In order to file for divorce in NC, one spouse must have lived in the state for at least 6 months prior to filing.
Grounds for Divorce in NC
North Carolina is a no-fault divorce state, which means that neither spouse needs to prove fault or wrongdoing to obtain a divorce. However, there must be a separation of at least one year before a divorce can be granted.
The separation period begins when one spouse moves out of the marital home with the intent to end the marriage. Spouses must live apart for 1 year with no intention to reconcile the marriage.
During the course of this 1 year, the spouses must also meet the requirements for separation:
living in separate homes
refraining from sexual intercourse
not presenting themselves as a married couple
Property Division in North Carolina
Did you know that in North Carolina, when it comes to dividing marital property in a divorce, the court aims for fairness rather than strict equality? North Carolina is an "equitable distribution" state. When making property division decisions, the court looks at a range of factors to determine what constitutes a "fair" division. These factors can include:
the length of the marriage
the income and earning potential of each spouse
the contributions of each spouse to the marriage
If you're going through a divorce in North Carolina, it's helpful to know that you're not necessarily entitled to an exact 50-50 split of the marital assets. But you can take comfort in the fact that the court will have your and your spouse's unique circumstances in mind when determining what's fair and our divorce attorneys in Charlotte and Sumter are here to help.
South Carolina Divorce Laws
Divorce is referred to as "dissolution of marriage" in SC. Some of the key aspects of divorce in South Carolina divorce laws include:
Residency Requirements in SC
Like North Carolina, in order to file for divorce in South Carolina, either you or your spouse must have lived in the state for at least one year prior to filing.
South Carolina Grounds for Divorce
The state recognizes both fault and no-fault grounds for divorce. No-fault grounds include living separate and apart for at least one year without cohabitation or adultery.
Fault-based grounds include adultery, desertion, physical cruelty, habitual drunkenness or drug use, and one year's continuous separation due to a spouse's fault.
SC Property Division
Just like North Carolina, South Carolina is also an "equitable distribution" state, which means that property acquired during the marriage will be divided fairly, but not necessarily equally.
Do I Need a Divorce Lawyer?
You may be wondering whether a divorce attorney is needed if you and your spouse are considering ending your marriage. There isn't a simple answer to this question, and your particular situation will determine the answer.
A divorce will go more smoothly if you don't have to rely on the courts to resolve your problems. But do you need a lawyer? If you have any questions about whether or not you should get a divorce lawyer, please contact us.
In the following cases, you might want to hire a divorce lawyer in Charlotte and Sumter:
There's an abuse problem
You think your spouse is lying about specific issues or being vindictive
Your spouse has retained a lawyer
You have children or a complicated financial situation in your divorce
Domestic violence
How to Get a Fast Divorce in NC?
In North Carolina and South Carolina, the fastest way to get a divorce is to file an uncontested divorce. This means that both parties agree to the divorce and all the terms, such as division of property, alimony, and child support. Once the paperwork is filed and approved, the divorce can be finalized in as little as 60 days.
How Much Does a Divorce Cost in NC?
If you are contemplating or going through a divorce, one of your biggest concerns will be how much it will cost. There is no way to know the exact amount, but knowing what the typical costs are in your area and understanding the factors that could influence that cost would likely help.
The cost of a divorce in North and South Carolina can vary depending on the type of divorce and the complexity of the case. However, generally, a divorce can cost anywhere from $500-$5000, with the average cost being around $1,500. This includes court filing fees, attorney fees, and other costs associated with the divorce.
The Cost of Divorce Lawyers in the Carolinas
If you hire a lawyer to represent you in your divorce or any family law case, your most considerable divorce expense will be the legal fees. The final bill will include two components:
The attorney's hourly rate
The total number of hours the attorney needs to spend to address all the issues in your case
Divorce Representation by a Skilled Attorney
Even though divorce is never easy, we work with you to make the transition as smooth as possible. By seeing the big picture, we can help you make informed decisions about your case in your defense. You and your family need to know your options and the process to plan for a better future. At times, this means negotiating for a fair and equitable settlement. In other cases, this means moving forward with trial preparation.
Child Custody Advocate
Due to state divorce laws, neither parent automatically has custody rights. Our Charlotte and Sumter divorce lawyers at the Law Office of Montgomery and Hart are committed to helping you take care of your family, including the most vulnerable members. When you work with a legal professional who is familiar with the Children's Code, you can ensure that your children's welfare is your top priority. Our law team assesses your needs and creates a strategy that meets your goals. Professional assistance can save you time and money and ease the stress of major decisions.
---
If you are looking for a Sumter and Charlotte divorce attorney, choose the Law Office of Montgomery and Hart, PLLC. We are here to help you through this difficult time. Call us at (980) 243-4470 today!
---
Help Protecting Your Rights in Paternity
Let us help you with your paternity suit, whether you are facing one or pursuing one. A father's paternity is his legal relationship with his child(ren). You can establish paternity regardless of whether the mother and father are married. We can help you establish paternity or defend you against doubtful paternity claims.
---
Call (980) 243-4470 or send us a message to speak with our Charlotte and Sumter divorce lawyers.
---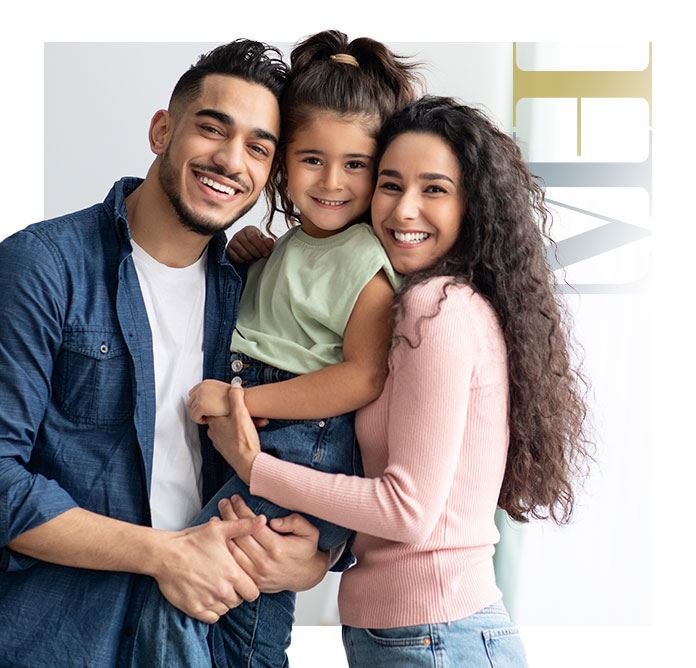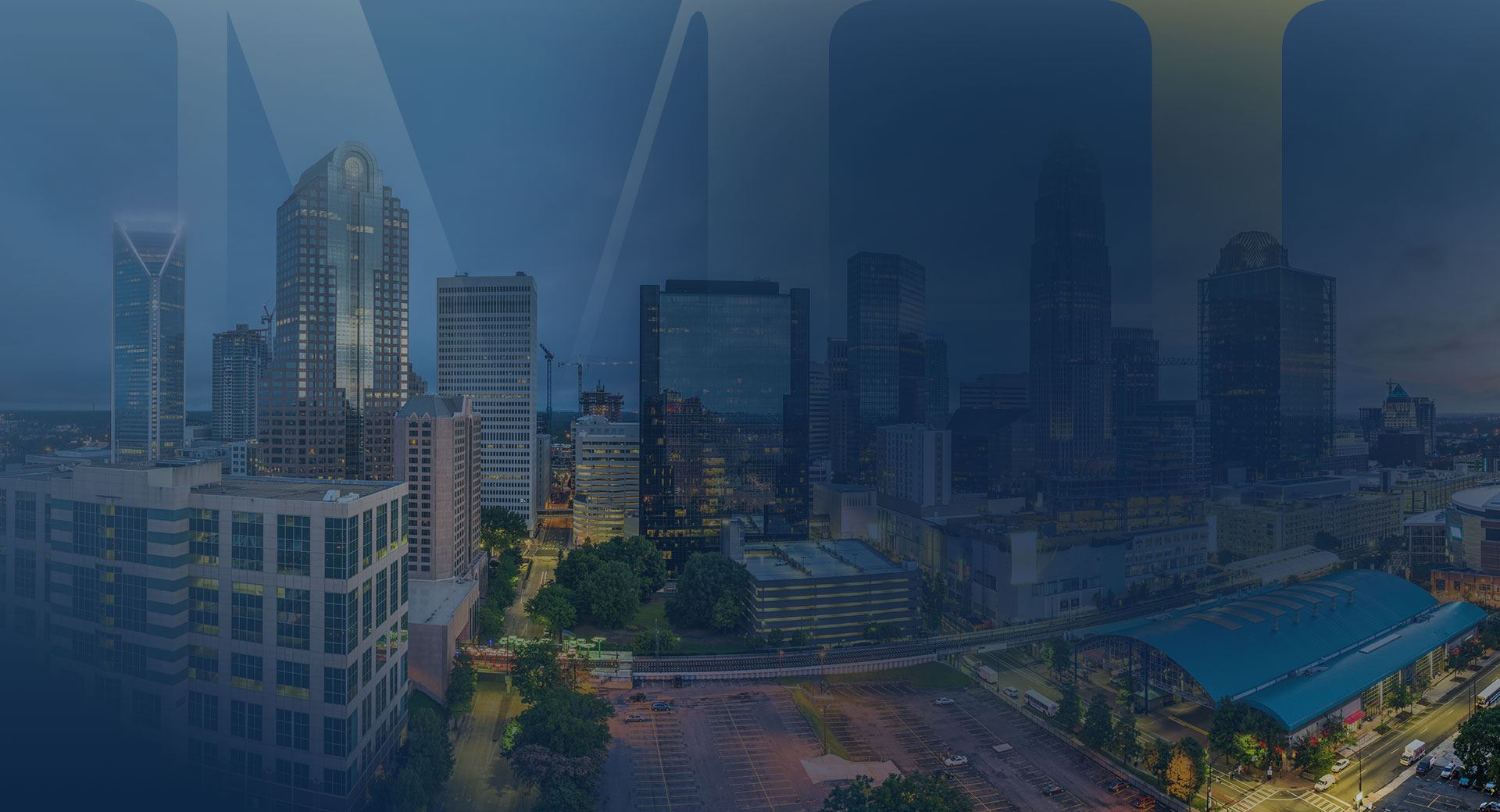 Why Choose us?
Direct Access to Attorney

Flat Fees and Upfront Costs

Strong Ties & Involvement In the Community

Spanish Speaking Services Available

The Go-To Law Firm for Family & Real Estate Law