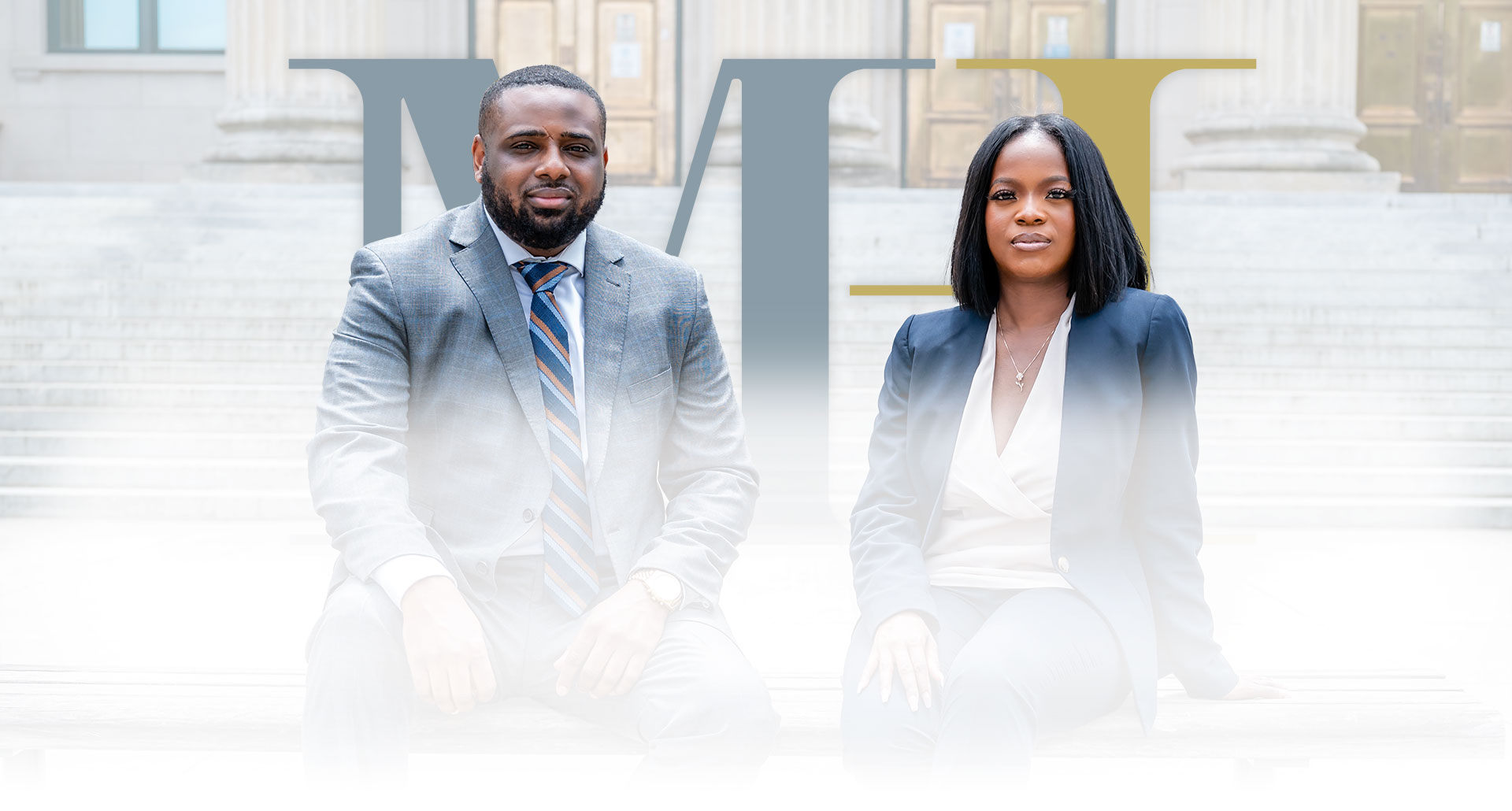 Your Go-To Law Firm in NC & SC
You can now obtain legal services in North Carolina and South Carolina at Montgomery and Hart, PLLC.
contact Us today
Charlotte & Sumter Attorneys
Practice Areas
With two locations to serve you, the Law Office of Montgomery and Hart serves clients from Charlotte, NC and Sumter, SC in diverse areas of law. At our firm, we take the time to get to know you personally so we can better survey your needs. We want to know your goals and visions as they relate to your family, the protection of your legacy, and any criminal arrests or charges you may face. We come equipped with practical advice, legal knowledge, and a common-sense approach.
We know that, when legal challenges arise, life can become disrupted, stressful, and uncertain. You may know little about family law, estate planning, or state or federal criminal law. You likely have many questions and concerns about how the laws will impact your case and your future.
Our team of dedicated attorneys loves helping you make effective decisions in reaching optimum outcomes for your divorce, other family law issues, estate planning with wills and trusts, or criminal law cases. We are here to advise, guide, and represent you from start to finish with 10 years of combined experience.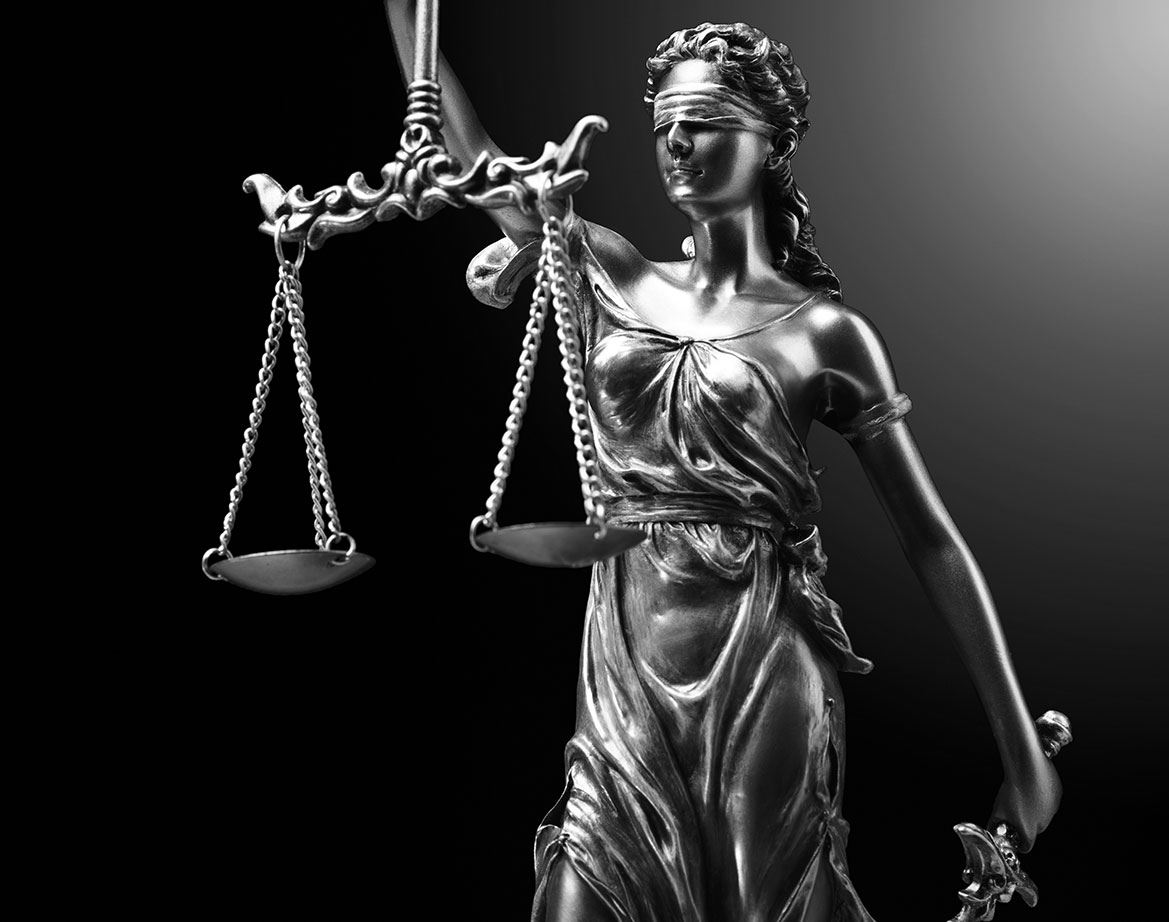 Work with a Team That Cares About You
While no law firm can guarantee results, our team will work with full commitment to helping you achieve desired outcomes. We understand what you are going through and combine professional knowledge and skills with human empathy for the duress you may be under. Family law and criminal law cases especially can be extremely difficult and fraught with anxiety and doubt.
Our team is here to help ease the burden of the legal process, ensure you understand each step, provide specific counsel so that you can make informed decisions about your case, and give you our full effort throughout, whether it involves negotiations, court hearings, or a trial by jury.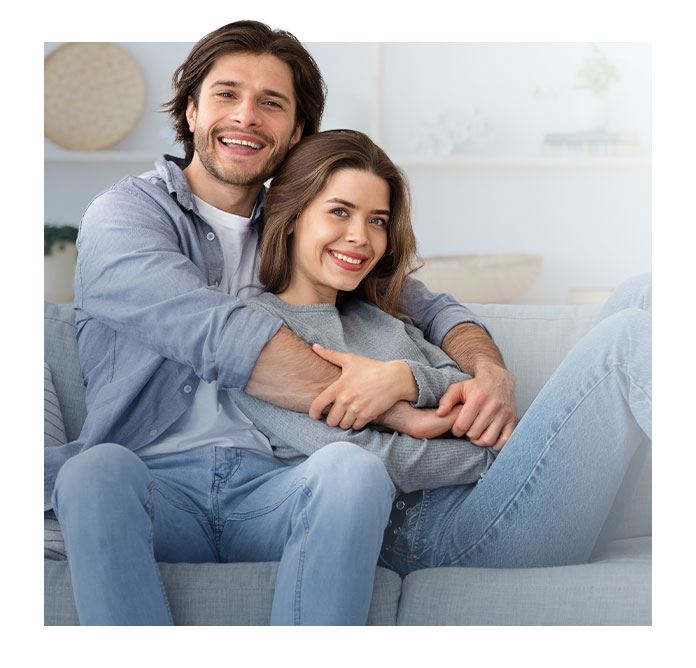 Justin Montgomery is really sweet and very dedicated

"Justin Montgomery is really sweet and very dedicated to his clients. He's very professional and he's Been there every step of the way for my daughter and I and he still checks in on us even now!"

Professional, proficient and friendly

"Christine conducted our home closing today. She was professional, proficient, and friendly. Thank you, Christine!!"

Justin Montgomery is a great attorney

"As a client, Law Office of Montgomery and Hart, PLLC welcomed me and handled business. Also, Justin Montgomery is a great attorney that is on their staff, and can assist you with various legal needs!"

Very professional and responsive!

"Attorney Montgomery is very professional and responsive! He ensured that clarity was provided as I had modifications needed for my land deed. I truly appreciate your service!"

Very communicative

"Miss Hart was very communicative and guided through the process in handling my traffic ticket. Also, she gave me a very reasonable fee to handle my ticket"
The benefits of working with our team are many. You will always have direct access to your attorney throughout the duration of your case. We believe in building trusted relationships with the people we represent. Trust is built on honest and accessible communication which we bring to all of our clients.
We also provide flat fees and upfront costs designed to help ease your financial considerations and barriers to legal representation. Along with that, we have strong ties and involvement in the community, reflecting our values of sharing our talents, knowledge, and service to the people in our geographical areas.
Additionally, we provide Spanish language services where needed. Finally, due to the depth of experience our team has in family law, to which we devote a large portion of our practice, we have become the go-to law office for family and real estate issues.
Contact the Law Office of Montgomery and Hart to schedule a confidential consultation with one of our Charlotte or Sumter lawyers. You can reach us online or at (980) 243-4470. Hablamos español.
Direct Access to Attorney

Flat Fees and Upfront Costs

Strong Ties & Involvement In the Community

Spanish Speaking Services Available

The Go-To Law Firm for Family & Real Estate Law