Charlotte & Sumter Federal Crime Lawyers
Federal crimes are those that violate federal law, are committed against federal officers or on federal property, or are crimes that cross state lines, such as drug trafficking. If you are being investigated for or have been arrested for a federal crime, you need to understand the differences between state and federal crimes and how these crimes can impact you. Federal crimes are commonly complex matters which means you should take no chances with your freedom and future without the services of a dedicated and experienced federal criminal defense lawyer.
At the Law Office of Montgomery and Hart, we provide federal criminal defense against these very serious crimes. Our attorneys fight to protect your rights as well as thoroughly investigate your charges, engage in legal analysis, seek to uncover evidence that can be favorable to you as well as expose flaws in the evidence against you. We prepare your case fully for negotiations with prosecutors or to take your case to court, whichever is the better option. In some cases, you may have been charged based on false information which we can clarify. However, federal charges are usually based on extensive investigations by federal law enforcement agencies.
How Federal Crimes Differ from State Crimes
Like state law in the Carolinas, federal law has been passed to cover many types of crimes at the federal level. Thousands of crimes have been placed on the federal books covering everything from federal drug charges to terrorist threats to kidnapping and many types of fraud. Whether violent or nonviolent, federal crimes are investigated by such agencies as the FBI, DEA, DOJ, IRS, and more, all backed by the formidable resources of the federal government. They are prosecuted in federal courts, under federal court rules, by tough prosecutors seeking convictions.
Federal crimes are also punished according to federal sentencing guidelines. These sentences are commonly harsher than state sentencing. They generally require that at least 85 percent of your sentence is served before you can be eligible for release. However, they are still based on the type of crime for which you have been convicted, any aggravating factors, and whether you have prior criminal convictions.
Additional penalties may include restitution to alleged victims, asset forfeiture, loss of a professional license, such as for nurse, doctor, lawyer, stockbroker, realtor, and more, as well as extended supervised probation upon your release.
Examples of federal crimes can include but are not limited to:
Drug trafficking
Human trafficking
Sex trafficking
Terrorist acts or threats
Firearms trafficking
Money laundering
RICO crimes (racketeering)
Tax evasion
Public corruption
Counterfeiting
Child pornography
Embezzlement
Investment scams, such as Ponzi schemes
Cybercrimes
Bank and wire fraud
White-collar crimes are commonly prosecuted at the federal level when they involve committing some type of fraud against governmental agencies or interstate fraud schemes. These can include credit card fraud, mortgage fraud, insurance fraud, Medicare/Medicaid fraud, bankruptcy fraud, citizenship fraud, internet fraud, mail fraud, securities fraud, welfare fraud, prescription medicine fraud, and more.
Aggressive Defense Against Federal Crimes
If you or someone you know is facing a federal investigation, arrest, or charges, your best action to take to protect your rights and secure an optimal resolution is to work with a federal criminal defense lawyer. Our attorneys are here to advise and guide you through the federal criminal process so that you can make better decisions and increase your chances of obtaining a better outcome.
Request a confidential consultation with a Charlotte and Sumter federal crime attorney at the Law Office of Montgomery and Hart by contacting us via online message or at (980) 243-4470. Hablamos español.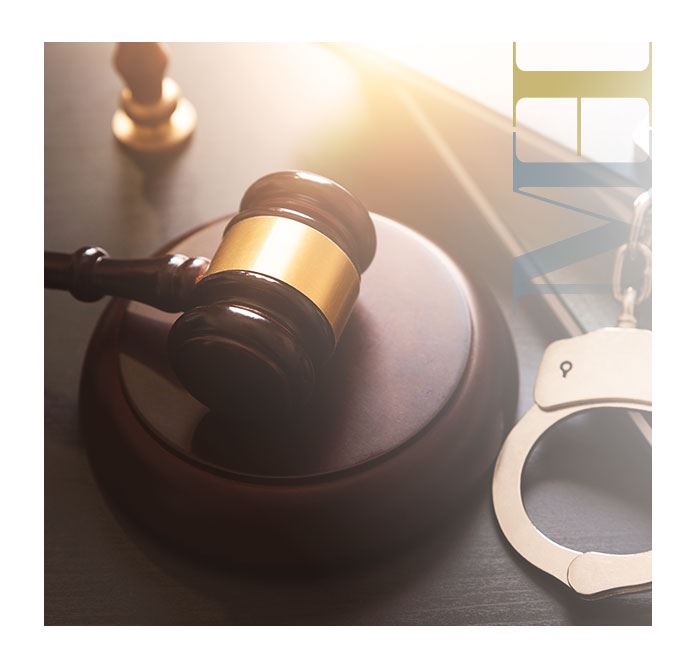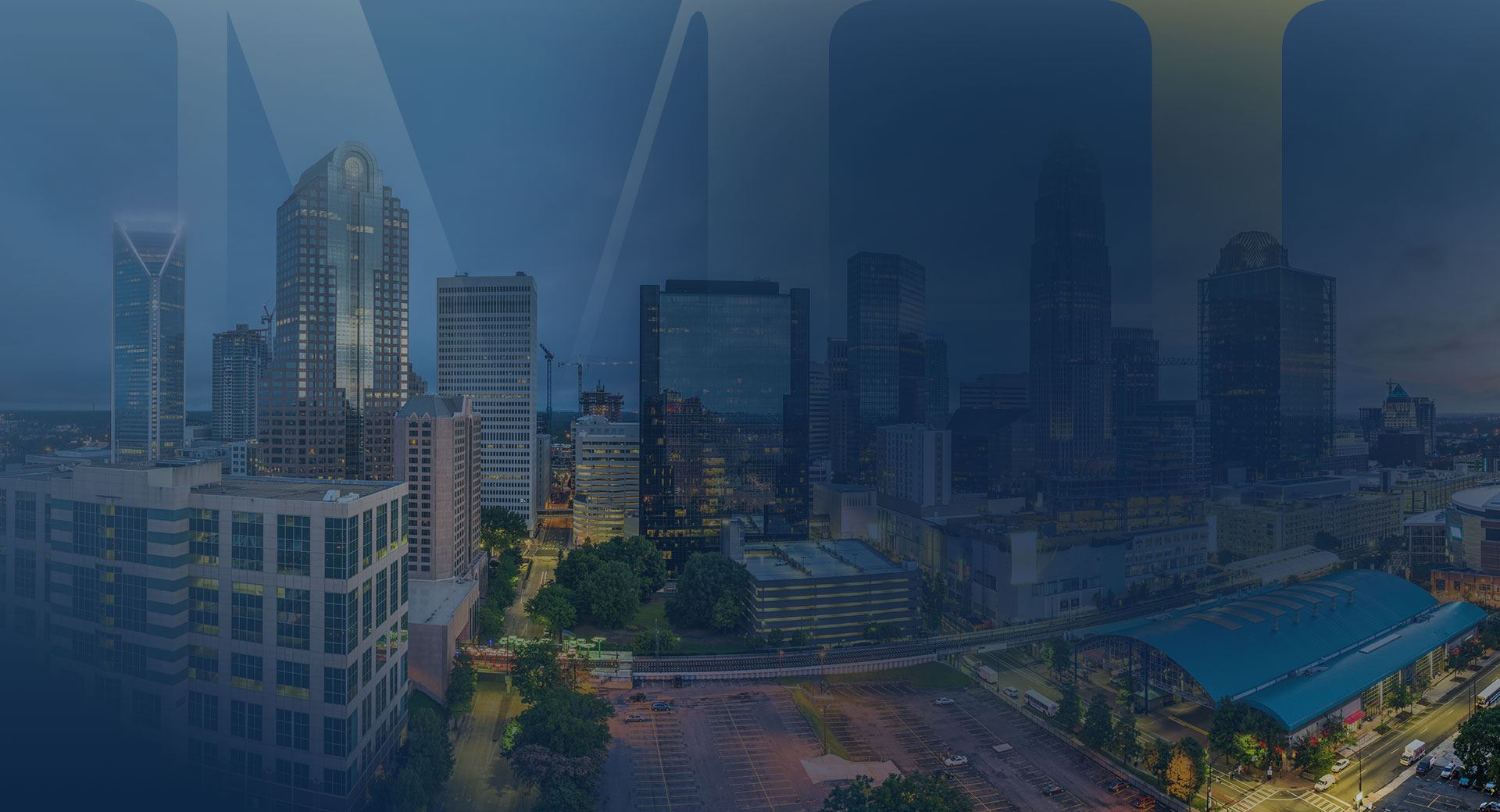 Why Choose us?
Direct Access to Attorney

Flat Fees and Upfront Costs

Strong Ties & Involvement In the Community

Spanish Speaking Services Available

The Go-To Law Firm for Family & Real Estate Law