Charlotte & Sumter Trust Lawyers
Trusts are part of comprehensive estate plans. Unlike wills that have one main purpose, trusts can be set up for many different purposes and in many arrangements. This makes them more difficult to understand but gives them wider use. They can be revocable, meaning you can change them or irrevocable, meaning you cannot. As the person setting up the trust, the "settlor," you can create a trust for anything lawful, ranging from asset protection to education, financial support, charitable contributions, tax planning, and more.
At the Law Office of Montgomery and Hart, we provide estate planning that involves all types of legal methods and instruments, from wills to various types of trusts, Powers of Attorney, estate administration, health care saving accounts, probate avoidance, and more. Our attorneys can walk you through the steps of how best to protect your legacy, educate you on the various tools, and guide you through the process. In the matter of trusts, we can assist you in creating trusts that are appropriate for your needs and goals.
What Is a Trust?
A trust is a separate legal entity into which you convey property or assets. These assets are then titled under the trust and are managed by your appointed trustee(s) for the benefit of your beneficiaries. Upon your passing, the trustee(s) distribute the assets held within the trust according to the terms and conditions that are laid out in the trust document. Because these assets belong to the trust and are not part of your estate, they can be passed on without going through probate.
In the most common type of trust, a revocable "living" trust, you can convey your assets into the trust and manage those assets as you see fit as the trustee. Upon your passing, your successor trustee(s) will be held responsible for passing on the assets per your instructions. As the trustee, you can amend or revoke the trust at any time during your lifetime.
Many assets can be conveyed into a trust, such as:
Real estate
Bank accounts
Insurance policies
Investment assets
Personal belongings
Safe deposit boxes
Limited Liability Company stock or stakeholder shares
Cryptocurrency
Other types of trusts can be created for different reasons. They can be set up to avoid probate, minimize taxes, provide for a disabled family member while allowing them to remain eligible for government benefits, provide for a family member who may be financially irresponsible, and more.
Examples of other trusts can include but are not limited to:
Testamentary trusts (funded upon death usually within a will)
Special needs trusts
Pet trusts
Charitable trusts
Medicaid planning trusts
Education trusts
IRA trusts
Domestic asset protection trusts
Irrevocable life insurance trusts
As you can see, trusts are many and varied. Our team can review your estate needs in terms of trusts and help you find the right trust instruments to best fit your needs and goals.
Request a confidential consultation with a Charlotte and Sumter trust attorney by contacting the Law Office of Montgomery and Hart at (980) 243-4470. Hablamos español.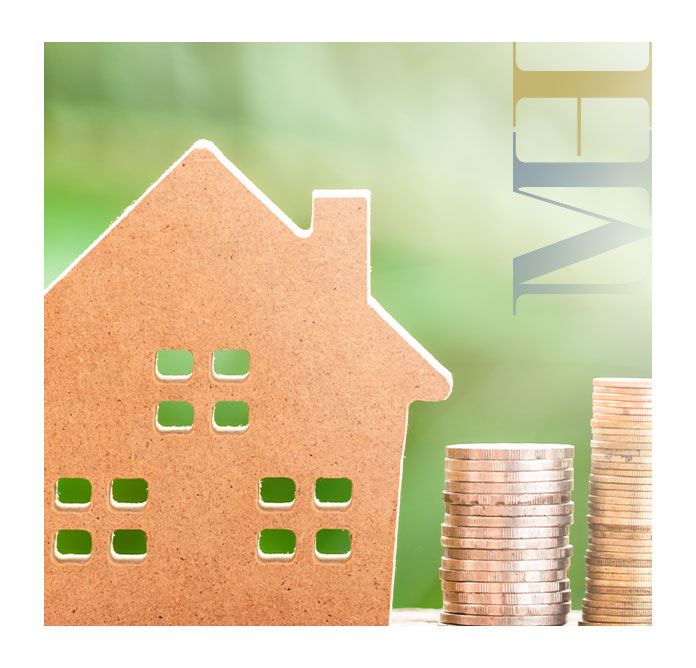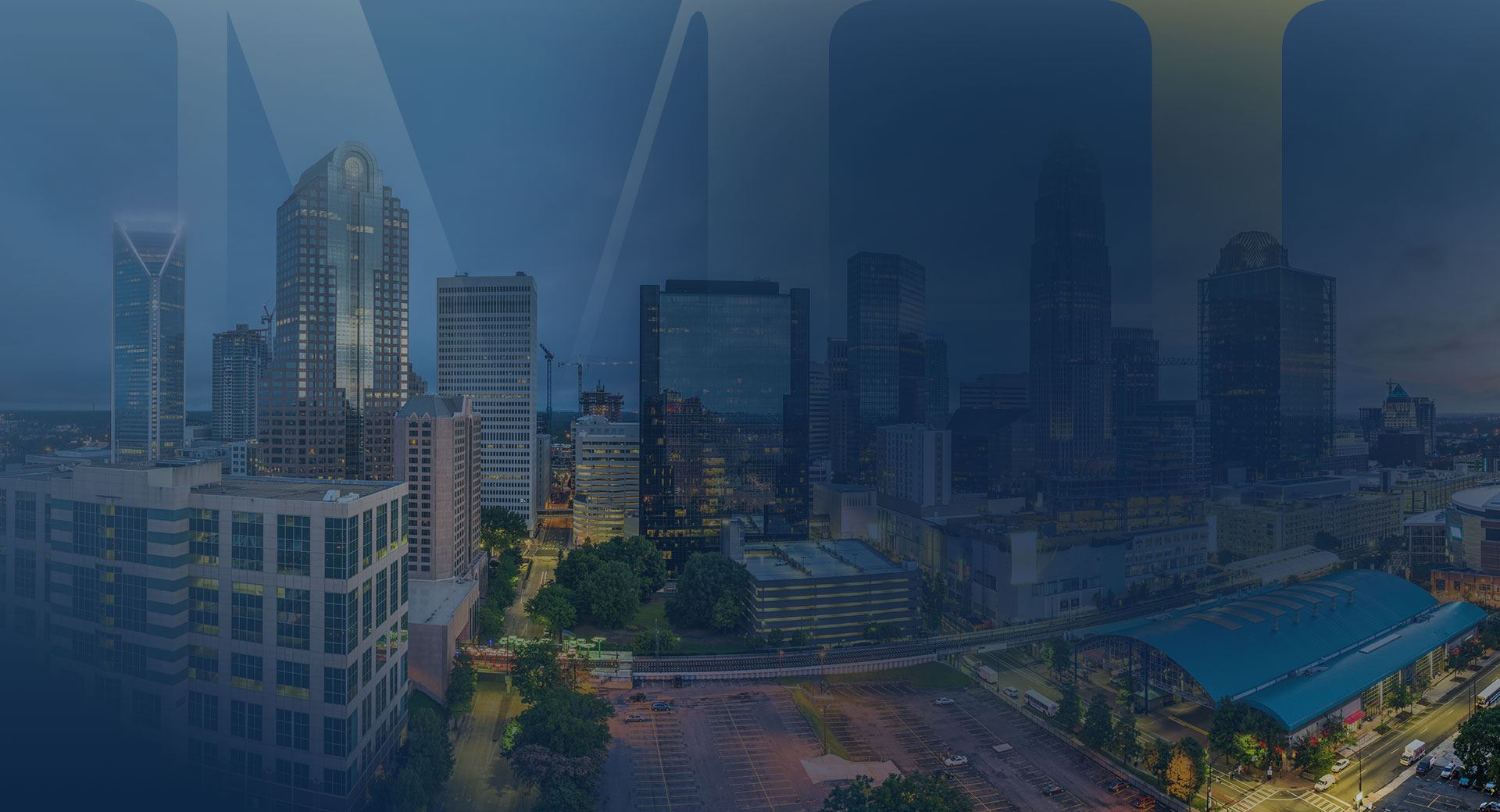 Why Choose us?
Direct Access to Attorney

Flat Fees and Upfront Costs

Strong Ties & Involvement In the Community

Spanish Speaking Services Available

The Go-To Law Firm for Family & Real Estate Law