Charlotte & Sumter Personal Injury Attorney
If you or a loved one has been injured in an accident, the team at Montgomery and Hart is ready to assist. Let our attorneys protect your rights and fight for compensation for your damages. As you focus on recovering, we will take legal action to hold the liable party accountable.
What A Plaintiff Needs To Prove
Generally, it is the plaintiff's duty to prove that the defendant is responsible for the injury caused by the defendant. Typically, to prove negligence in accident cases, a defendant must prove that he or she was at fault.
When a defendant fails to uphold their duty of protection, they are negligent. Landowners are responsible for keeping their land safe for guests, for example.
Despite this, most accident cases are a balance between the defendant's and plaintiff's actions. The courts use a legal concept called modified comparative negligence to determine fault in accident cases. According to SC Code *15-38-10, the court will reduce a plaintiff's recovery if they share responsibility for the accident. In addition, if a plaintiff is more than 50 percent at fault, he or she cannot recover any compensation. The skills of a personal injury lawyer could assist plaintiffs in both proving the defendant's negligence and protecting themselves from contributory negligence accusations.
Recoverable Damages In A Personal Injury Case
We aim to recover compensation for your damages through a settlement or jury verdict in a personal injury case. Various types of damages may represent a wide range of expenses and losses associated with your accident, injuries, and treatment. A full investigation of your case is necessary to provide an accurate estimate of recoverable damages.
In a personal injury case, you may be able to recover damages for:
Ambulance transportation
Emergency room evaluation and initial treatment
Inpatient treatment, hospitalization, and surgery
Outpatient treatment and follow-up care
Pain management and other medications
Rehabilitation and physical therapy
Ongoing care costs and future care costs
Other related medical expenses
Other Related Economic Damages
Injury caused by an accident is not always limited to physical harm. In addition to other financial losses, our Sumter injury lawyers may be able to recover damages for:
Damage to your vehicle
Lost wages and benefits
Diminished earning capacity
Property damage
Loss of support
Other expenses and losses
Non-Economic Damages
Depending on the state, injured parties may be able to recover certain non-economic damages, including:
Pain
Suffering
Loss of enjoyment of life
Mental anguish
Punitive damages for heinous or criminal acts
Wrongful Death And Survival Damages
If a member of your family was killed in a Sumter, SC accident, you might be eligible for compensation through a wrongful death or survival claim. Although no amount of money can replace a lost loved one, State law allows family members of those killed in accidents to seek compensation from those responsible for their death.
If your loved one was involved in an accident, we can review the facts and help you weigh your options. You can reach our Sumter, SC personal injury lawyer by calling (980) 243-4470
Get In Touch
Our knowledgeable attorneys at Montgomery and Hart, PLLC can discuss your case with you or a loved one if you have had a personal injury. If you hire an experienced personal injury lawyer, you may be surprised at the difference they can make.
Contact one of our attorneys and they will explain your rights to you and advise you on the following steps to take.
For a case consultation about your car accident, contact us now by phone or email.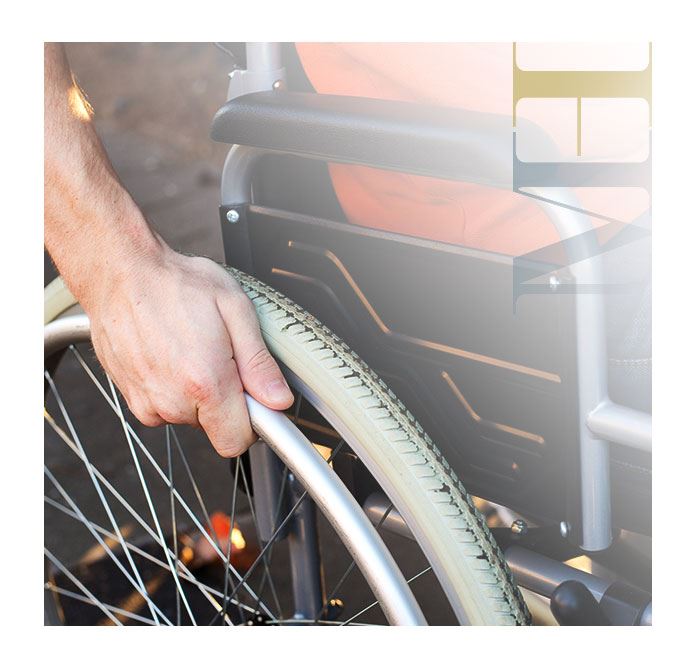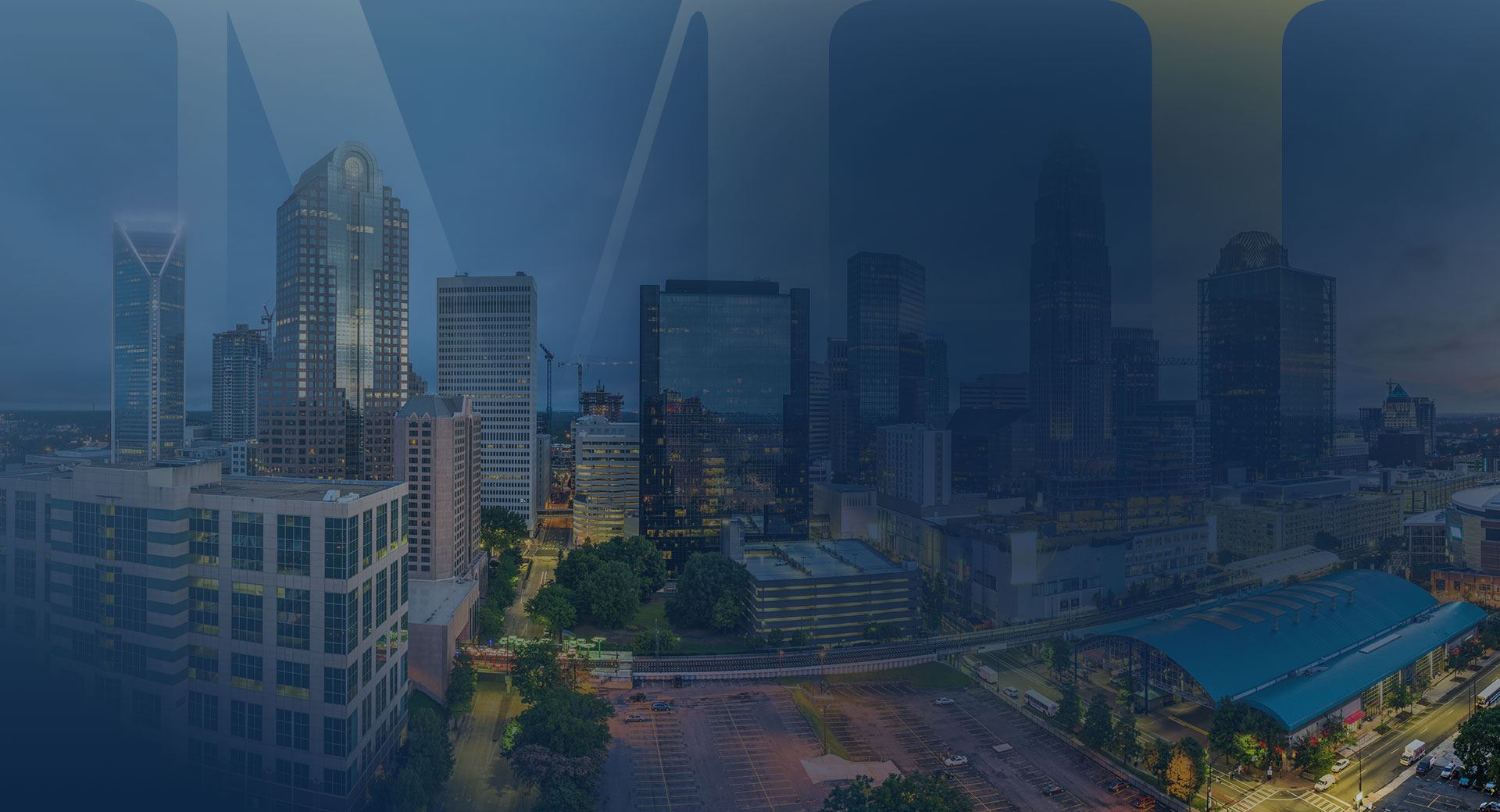 Why Choose us?
Direct Access to Attorney

Flat Fees and Upfront Costs

Strong Ties & Involvement In the Community

Spanish Speaking Services Available

The Go-To Law Firm for Family & Real Estate Law