Charlotte Product Liability Lawyer
Helping Injured Victims Recover Compensation in North Carolina
At the Law Office of Montgomery and Hart, PLLC, we understand that consumer safety is paramount. When you purchase a product, whether it's a household appliance, a medical device, or a child's toy, you have the right to expect it to function as intended and not cause harm. Unfortunately, defective products can lead to severe injuries or even fatalities, leaving consumers with physical, emotional, and financial burdens. Our dedicated team of Charlotte product liability lawyers is here to advocate for your rights and guide you through the complexities of product liability claims.
---
Call the Law Office of Montgomery and Hart, PLLC, today at (980) 243-4470 or contact us online to schedule a meeting with our product liability attorney in Charlotte!
---
What is Product Liability?
Product liability refers to the legal responsibility of manufacturers, distributors, retailers, and other parties in the supply chain for injuries and damages caused by defective products. Defects can fall into three main categories:
Design Defects: These defects arise from inherent flaws in the product's design, making it unsafe even before manufacturing. Examples include a car that tends to tip over or a medication with dangerous side effects.
Manufacturing Defects: These defects occur during the manufacturing or assembly, rendering a product dangerous even if it adheres to its intended design. For instance, a batch of contaminated food or a malfunctioning power tool can be examples of manufacturing defects.
Marketing Defects (Failure to Warn): This category involves inadequate instructions or warnings about a product's proper usage, potential risks, or side effects. If a product poses dangers that are not readily apparent to users, manufacturers must provide clear warnings to prevent accidents.
What Damages Can Be Recovered in a Product Liability Claim?
Victims of defective products may be entitled to various types of compensation, depending on the circumstances of their case. Our team will work tirelessly to pursue the maximum compensation possible, which may include:
Medical Expenses: Compensation for medical bills related to injuries caused by the defective product, including hospital stays, surgeries, medications, and ongoing medical treatment.
Lost Wages: If the injuries lead to time away from work or a reduced earning capacity, you may be eligible for compensation to cover lost wages and future earning potential.
Pain and Suffering: Physical pain, emotional distress, and the loss of enjoyment of life due to injuries can also be considered for compensation.
Property Damage: If the defective product caused damage to your property, such as a vehicle, you may be able to recover the cost of repairs or replacement.
Punitive Damages: In extreme negligence or intentional misconduct cases, punitive damages may be awarded to punish the responsible party and deter similar behavior.
What is the Statute of Limitations for a Product Liability Claim in North Carolina?
Generally, the statute of limitations for product liability claims is three years from the date of the injury or when the injury should have reasonably been discovered. However, certain factors can influence this timeframe, making it essential to consult with a Charlotte product liability lawyer as soon as possible after the injury occurs.
Contact Our Charlotte Product Liability Attorney Today
We stand by your side at the Law Office of Montgomery and Hart, PLLC, when you've suffered harm due to a defective product. Our Charlotte product liability lawyers possess the legal expertise and dedication to hold negligent manufacturers and distributors accountable for their actions. We are committed to helping you recover the compensation you deserve so you can focus on your recovery and move forward with your life.
---
Contact the Law Office of Montgomery and Hart, PLLC, today to schedule a consultation with our product liability lawyer in Charlotte!
---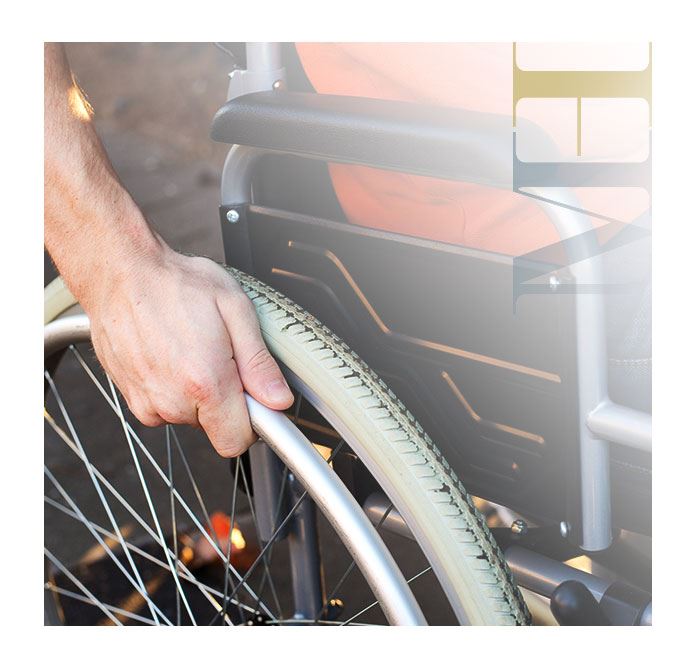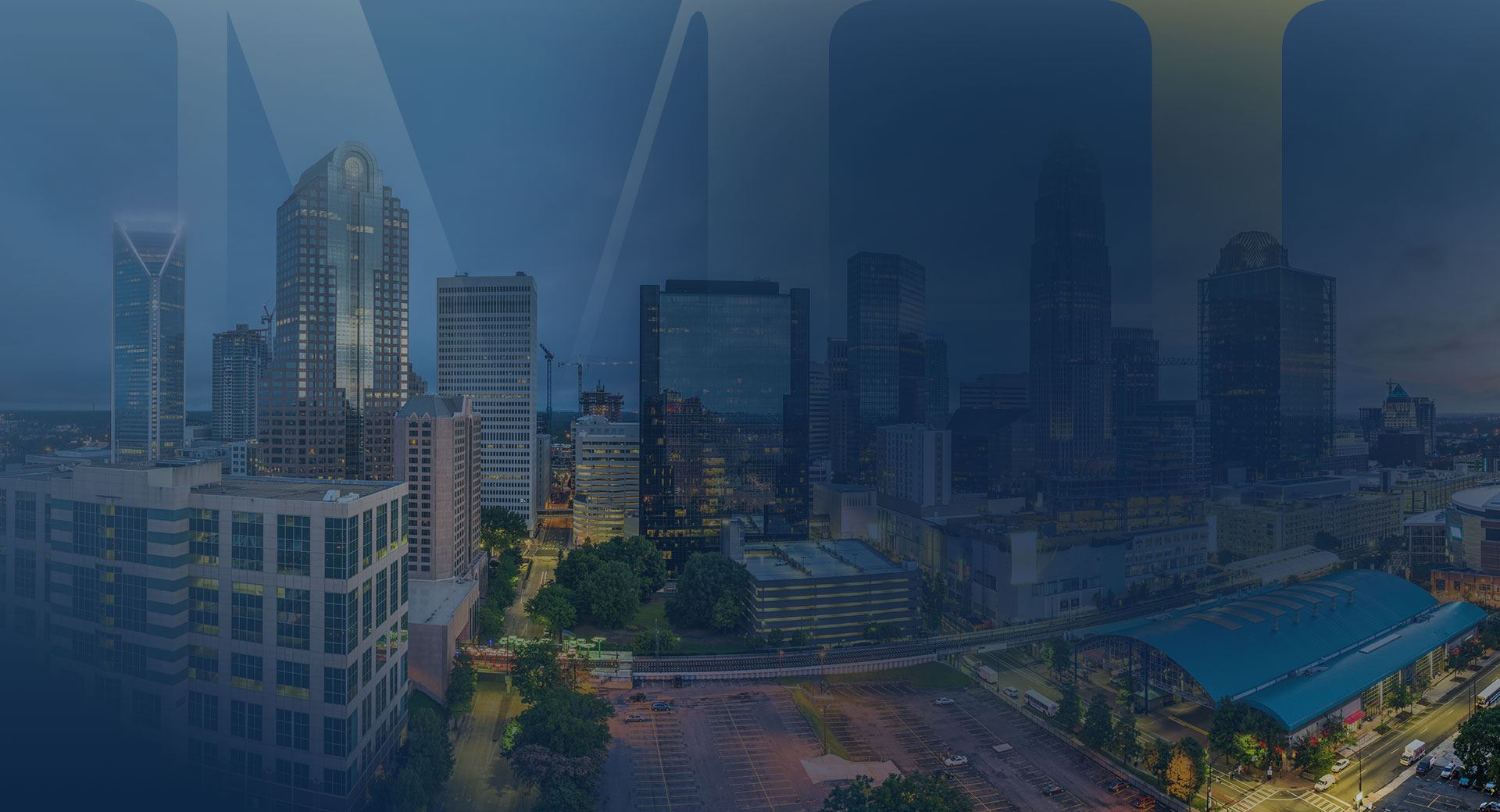 Why Choose us?
Direct Access to Attorney

Flat Fees and Upfront Costs

Strong Ties & Involvement In the Community

Spanish Speaking Services Available

The Go-To Law Firm for Family & Real Estate Law