Real Estate Attorneys in Charlotte & Sumter
Helping You Navigate Your Real Estate Transaction in The Carolinas
Whether you are buying a home, selling a home, or engaging in a commercial real estate transaction, we can guide you. At the Law Office of Montgomery and Hart, PLLC, we understand how important it is to have a reliable and experienced real estate lawyer in Charlotte, NC and Sumter, SC. We provide comprehensive legal services to our clients throughout Charlotte, Sumter, and Summerville.
The services we provide include:
Loan closings
Refinancing
Contract review or negotiation
Leases
Title searches
Boundary disputes.
---
Call (980) 243-4470and see how our Charlotte and Sumter real estate lawyers can help you with your real estate and property transactions. Mobile office locations are available for your convenience.
---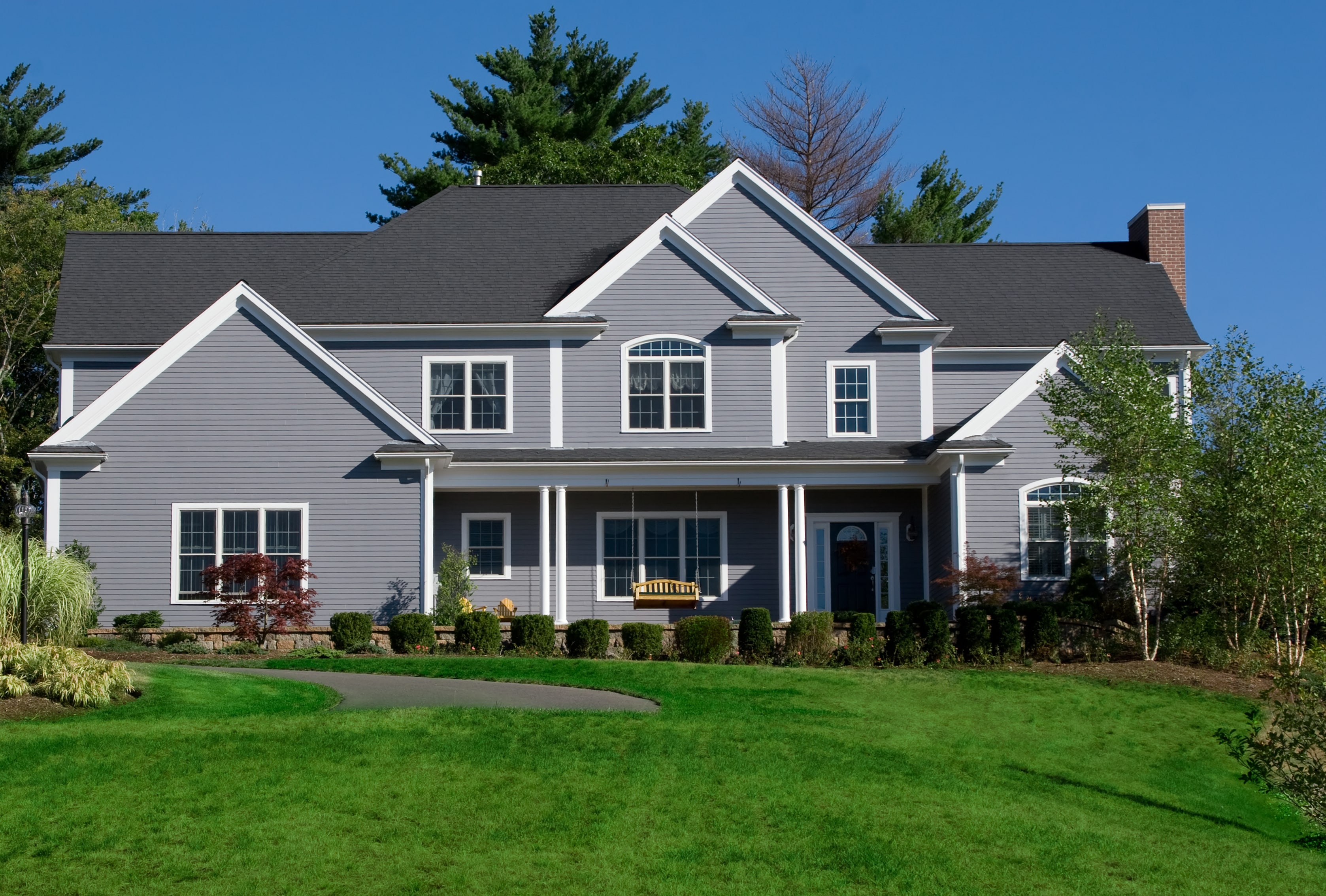 Do I Need A Real Estate Lawyer in NC?
If you are buying or selling a property in North Carolina, you may be wondering if you need a real estate lawyer. A licensed real estate lawyer is required to handle all residential real estate closings in North Carolina. However, North Carolina does not require the lawyer to be physically present at the closing. While it's not required by law, having a lawyer on your side can provide several benefits.
A real estate lawyer in Charlotte, NC can review and help negotiate contracts, ensure that all necessary paperwork is filed correctly, and protect your interests throughout the process. They can also provide guidance in the event of any disputes or legal issues that may arise. While it may seem like an additional expense, the peace of mind and legal protection that comes with having a Charlotte real estate lawyer can be invaluable.
Why Do I Need A Real Estate Lawyer in SC?
According to the law in South Carolina, an attorney must be present at the closing of any real estate transaction. It is tempting to choose the least expensive legal representation possible when you are purchasing a home, but there are a few reasons to shop around for the best real estate attorney, such as:
In addition to offering many benefits, a Sumter real estate lawyer can help you secure the purchase or sale of your home.
You will also appreciate the fact that you have a lawyer with a keen legal perspective in case something goes wrong during the transaction.
A real estate lawyer in Sumter, SC will help you obtain any necessary documents needed for your transaction and adhere to strict deadlines.
---
Real estate transactions can be complex and stressful. Please, contact the real estate attorneysin Charlotte and Sumter at Law Offices of Montgomery and Hart, PLLC for guidance today!
---
What Documents Do Real Estate Attorneys Handle?
A real estate lawyer takes into account all potential angles in a property transaction. The close of a property deal usually requires specialized documents that they are trained and experienced in handling.
Your Charlotte and Sumter real estate lawyer will typically handle the following documents:
Purchase agreements
Mortgage documents
Title documents
Transfer documents
In advance of the closing, you can review the paperwork with your attorney and ask any questions you may have. We also handle closings at the actual property location, real estate broken offices, and any other location that is convenient for you!
Does the Buyer or Seller of a Property Hire a Real Estate Lawyer?
Some states require the attorney to be present at the closing. You'll work closely with one of our lawyers to set a closing date that allows all parties to be there. Attorneys are usually hired by the buyer in most real estate transactions. It's ultimately up to you to decide which attorney is right for you, but your real estate agent may be able to make some suggestions.
Comprehensive Guidance From Start To Finish
We offer detailed real estate guidance to buyers, sellers, lenders, and real estate investors through Montgomery and Hart, a firm that draws on years of combined experience. With our experience, we are able to provide comprehensive guidance throughout your transaction, and we can assist you with the many issues involved in your sale, such as:
Drafting and reviewing real estate contracts and other legal documents
Contract negotiation and review
Title searches, verification, and title insurance
Repair requests
Contract modification requests
Closing proceedings
Transfer of title and deeds
Negotiating and drafting leases and rental agreements
Accessible Guidance Throughout Your Proceeding
The Charlotte and Sumter real estate attorneys at our firm are committed to helping you deal with the many issues related to your real estate transaction and avoid mistakes or conflicts that may delay or incur unnecessary costs.
Even outside of normal business hours, we remain available to answer any questions you have and address concerns whenever they arise. We want to make sure you receive a quick and painless closing so you can move in and begin a new life in your home right away.
As a result of our experience, we are able to handle every step of your transaction in-house. Even our office hosts the closing proceedings, and we do offer flexible scheduling so that the closing process is as convenient for you as possible.
Professional Legal Guidance For Real Estate Transactions
It can be exciting to buy or sell a home or piece of commercial real estate. When confronted with challenging legal issues, your excitement can quickly turn to frustration or disappointment. Whenever you purchase or sell real estate, especially your first time, the guidance of an experienced real estate lawyer can be invaluable in reducing the possibility of missteps and unnecessary delays.
Schedule A Consultation with our Charlotte & Sumter Real Estate Legal Team Today
Whether you are buying or selling your first or fourth home, we take the time to ensure that your needs and concerns are addressed thoroughly. In addition to offering advice on specific guidelines and processes, we offer military service members and first-time buyers additional support to ensure that their interests are protected.
---
Contact the Charlotte and Sumter real estate attorneys at Law Offices of Montgomery and Hart, PLLC for high-quality representation today!
---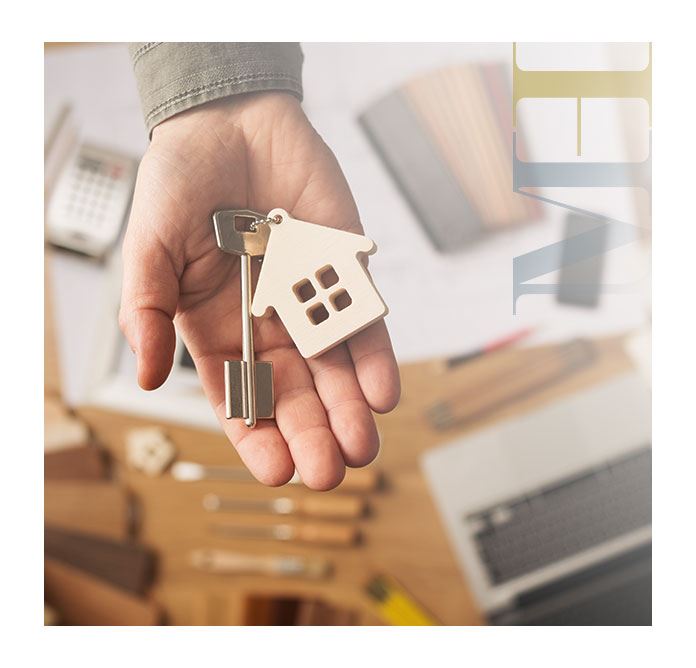 Schedule A Closing With Montgomery & Hart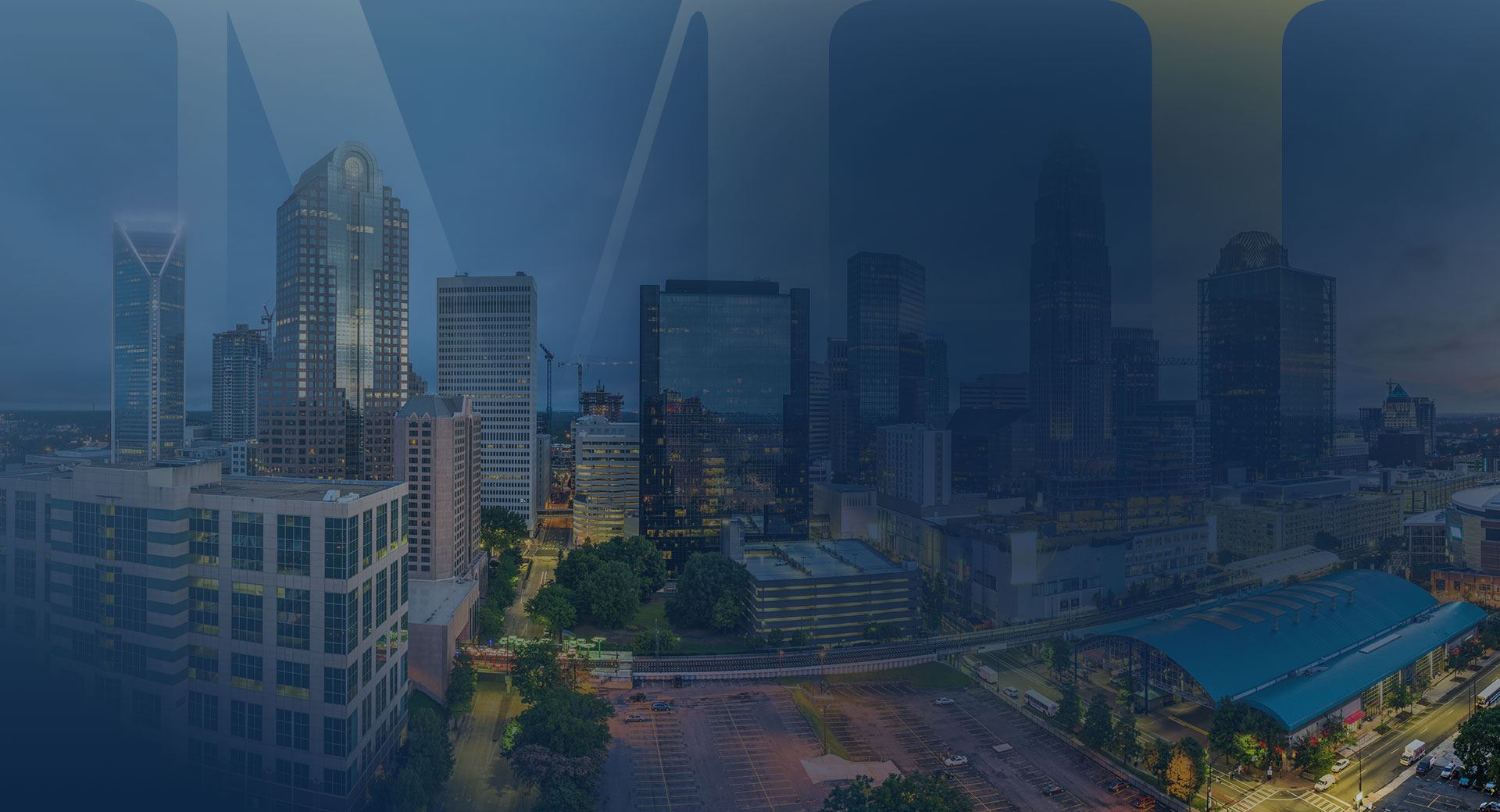 Why Choose us?
Direct Access to Attorney

Flat Fees and Upfront Costs

Strong Ties & Involvement In the Community

Spanish Speaking Services Available

The Go-To Law Firm for Family & Real Estate Law