Charlotte & Sumter EmbezzlementLawyer
Defending Against Embezzlement Charges in North Carolina
At the Law Office of Montgomery and Hart, PLLC, we are dedicated to providing top-tier legal representation to clients facing embezzlement charges in the Charlotte and Sumter areas. With our profound understanding of North Carolina's legal landscape, we stand ready to defend your rights and guide you through the complexities of embezzlement cases. Our experienced team of attorneys combines legal expertise with a commitment to personalized attention, ensuring you receive the best possible defense tailored to your unique circumstances.
---
Call the Law Office of Montgomery and Hart, PLLC (980) 243-4470 or contact us online to schedule a meeting with our embezzlement attorney in Charlotte & Sumter!
---
What is Embezzlement?
Embezzlement is a white-collar crime that involves the misappropriation of funds or property entrusted to an individual's care, typically within an employment or fiduciary relationship. This offense occurs when a person intentionally converts assets for personal gain, violating the trust placed in them. Examples of embezzlement include employees diverting company funds, executives misusing company resources, or trustees mishandling assets.
Embezzlement cases often hinge on proving fraudulent intent and the breach of fiduciary duty. Intent is a key element, as demonstrating that the accused intended to deprive the rightful owner of the funds or property permanently is crucial for a successful prosecution. Our Charlotte and Sumter embezzlement lawyers meticulously examine the evidence and build a strong defense strategy to challenge the prosecution's claims.
What are the Penalties for Embezzlement in North Carolina?
Embezzlement penalties in North Carolina vary depending on the value of the embezzled property and the individual's prior criminal record. The state categorizes embezzlement offenses as either misdemeanors or felonies:
Misdemeanor Embezzlement: When the value of the misappropriated property is $1,000 or less, the offense is classified as a Class 1 misdemeanor. Conviction may result in up to 120 days in jail, fines, and restitution orders.
Felony Embezzlement: If the value of the embezzled property exceeds $1,000, the offense can be charged as a felony. Felony embezzlement charges are classified into different levels based on the value of the property:

Class H Felony: Property value between $1,000 and $100,000.
Class G Felony: Property value between $100,000 and $1,000,000.
Class C Felony: Property value exceeding $1,000,000.
Felony convictions can lead to substantial prison sentences, hefty fines, and restitution orders, which can have severe and lasting consequences on your personal and professional life. Our embezzlement lawyers in Charlotte and Sumter possess the legal acumen to navigate these penalties and develop a solid defense to mitigate potential consequences.
Defenses Against Embezzlement Charges
Embezzlement cases can be complex, and building a robust defense requires a comprehensive understanding of the legal intricacies and the case's specific circumstances. Our seasoned attorneys employ a range of defense strategies tailored to your unique situation:
Lack of Intent: We thoroughly investigate whether there was a genuine intent to misappropriate funds or property. Proving no fraudulent intent can significantly weaken the prosecution's case.
Mistaken Identity: Sometimes, individuals may be wrongly accused of embezzlement due to mistaken identity. Our attorneys meticulously examine the evidence to establish a solid alibi and challenge inaccurate claims.
Duress or Coercion: We explore whether external pressures or threats forced the accused to commit embezzlement against their will. Demonstrating that the act was committed under duress can lead to reduced charges.
Procedural Errors: Our lawyers scrutinize the legal procedures followed during the investigation and arrest. If any procedural errors are identified, we leverage them to challenge the admissibility of evidence.
Contact Our Charlotte & Sumter Embezzlement Attorney Today
Embezzlement charges can have far-reaching consequences, impacting your reputation, career, and personal life. Navigating these complex legal matters requires the expertise of seasoned embezzlement lawyers who understand the intricacies of North Carolina law. At the Law Office of Montgomery and Hart, PLLC, we are dedicated to fiercely advocating for your rights, constructing a solid defense, and striving for the best possible outcome for your case.
---
Contact the Law Office of Montgomery and Hart, PLLC, today to schedule a consultation with our embezzlement lawyer in Charlotte & Sumter!
---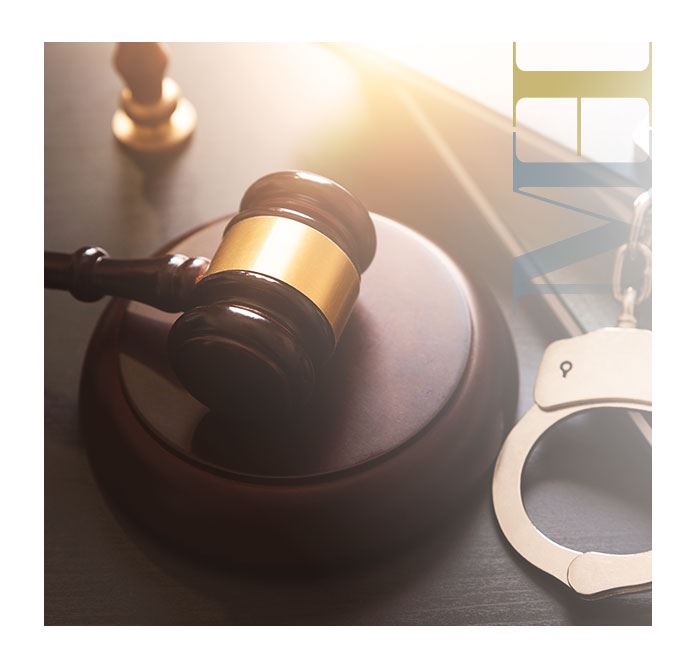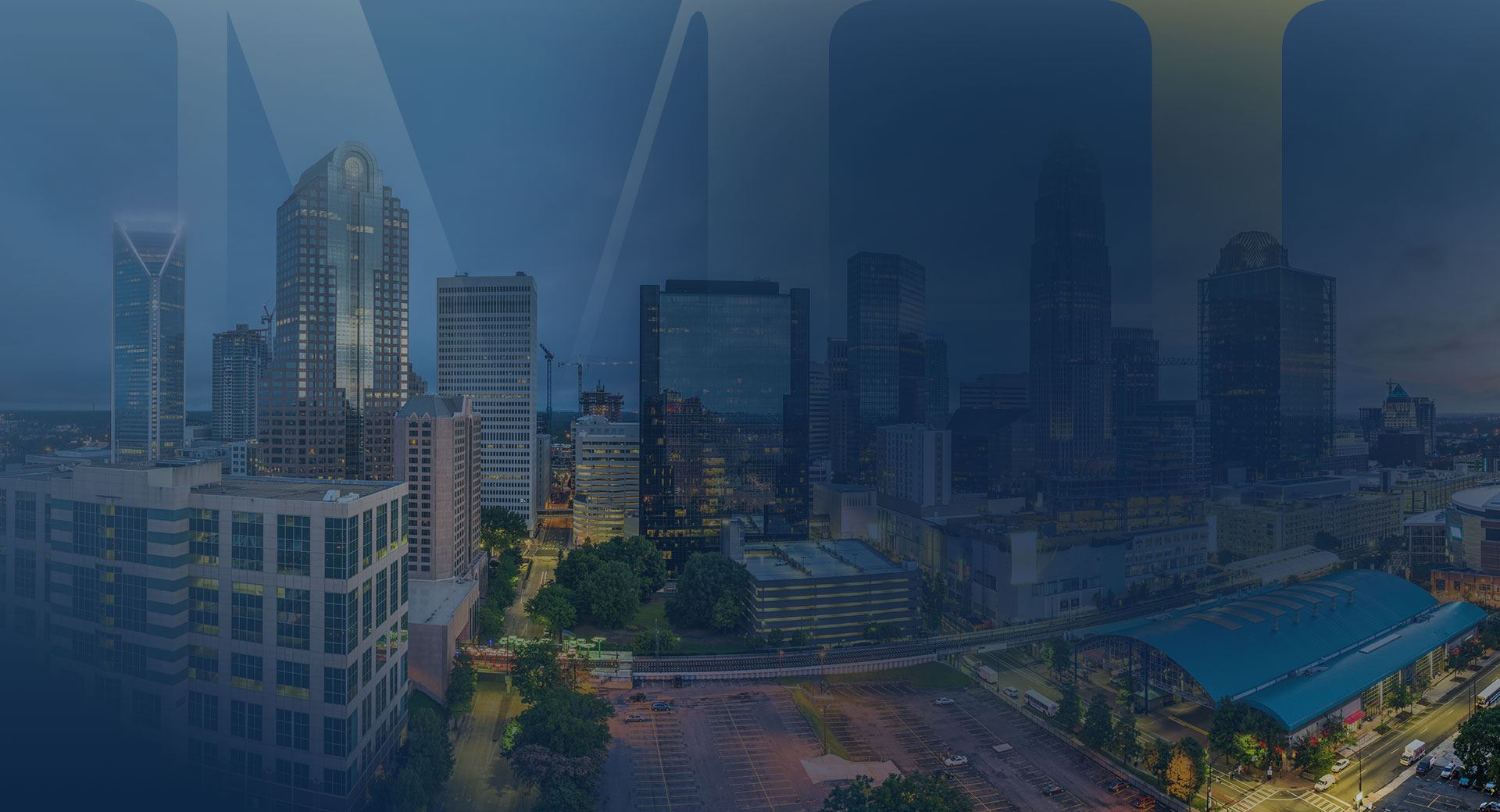 Why Choose us?
Direct Access to Attorney

Flat Fees and Upfront Costs

Strong Ties & Involvement In the Community

Spanish Speaking Services Available

The Go-To Law Firm for Family & Real Estate Law