Charlotte & Sumter Money Laundering Lawyer
Aggressive Defense Against Money Laundering Charges in North Carolina
At the Law Office of Montgomery and Hart, PLLC, our experienced legal team is dedicated to providing unparalleled expertise in defending clients facing money laundering charges in North Carolina. With a profound understanding of money laundering laws' intricacies, we are committed to safeguarding your rights and crafting robust defense strategies to achieve the best possible outcome for your case.
---
Call the Law Office of Montgomery and Hart, PLLC (980) 243-4470 or contact us online to schedule a meeting with our money laundering attorney in Charlotte & Sumter!
---
What is Money Laundering?
Money laundering is a complex and serious criminal offense involving making illegally obtained funds appear legitimate by passing them through a complex sequence of banking transfers or commercial transactions. Individuals and entities often use this practice to conceal the origins of their ill-gotten gains and integrate them into the lawful financial system. Money laundering is typically associated with various underlying criminal activities, such as drug trafficking, fraud, corruption, and organized crime.
What are the Penalties for Money Laundering in North Carolina?
In North Carolina, money laundering is a crime with severe legal consequences. The penalties for a money laundering conviction can vary depending on the specific circumstances of the case and the amount of money involved. Generally, money laundering is classified as a felony offense, meaning a conviction can result in substantial fines and lengthy imprisonment.
The potential penalties for money laundering convictions include:
Fines: Those convicted of money laundering can face substantial fines. The fine amount may be calculated based on the value of the funds involved in the illegal transactions.
Imprisonment: Money laundering convictions can lead to significant prison sentences. The duration of imprisonment often correlates with the severity of the offense and the amount of money laundered.
Restitution: Courts may order convicted individuals to pay restitution to victims affected by the underlying criminal activity that generated the illegal funds.
Asset Forfeiture: Convictions for money laundering may also lead to the forfeiture of assets linked to illegal transactions. This can include property, vehicles, and other valuable items.
Reputational Damage: A money laundering conviction can have lasting reputational consequences, affecting personal and professional relationships.
Defense Against Money Laundering Charges
Mounting a solid defense against money laundering charges requires intricate legal knowledge and strategic thinking. Our adept attorneys at the Law Office of Montgomery and Hart, PLLC, are well-versed in North Carolina's money laundering laws and possess the skills necessary to develop a solid defense strategy tailored to your unique situation. Some of the defense approaches we may employ include:
Insufficient Evidence: We will meticulously review the prosecution's evidence to identify weaknesses, inconsistencies, or lapses that can doubt the case's credibility.
Procedural Errors: If there were any violations of your constitutional rights or errors in the legal process, we will work to have the evidence obtained through these means suppressed.
Lack of Intent: Money laundering charges require the prosecution to prove intent. We will analyze the evidence to challenge the assertion that you knowingly engaged in money laundering.
Mistaken Identity: Individuals may sometimes be wrongly implicated in money laundering schemes due to mistaken identity. We will investigate thoroughly to establish your innocence.
Negotiation and Settlement: We may negotiate with the prosecution to explore the possibility of reduced charges or sentencing depending on the circumstances.
Contact Our Charlotte & Sumter Money Laundering Attorney Today
When facing money laundering charges in North Carolina, it's imperative to have an experienced legal team by your side to navigate the complexities of the legal system and protect your rights. At the Law Office of Montgomery and Hart, PLLC, we are dedicated to safeguarding your interests, ensuring fair treatment, and striving for the best possible outcome for your case.
---
Contact the Law Office of Montgomery and Hart, PLLC, today to schedule a consultation with our money laundering lawyer in Charlotte & Sumter!
---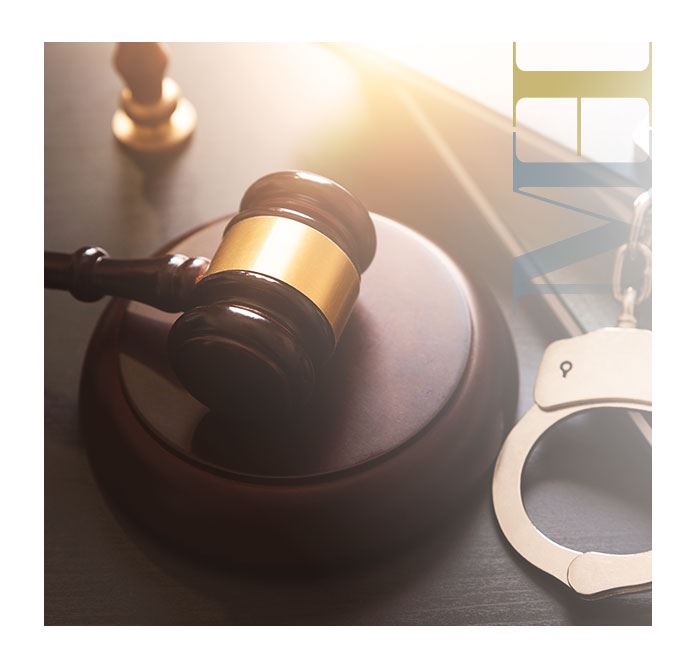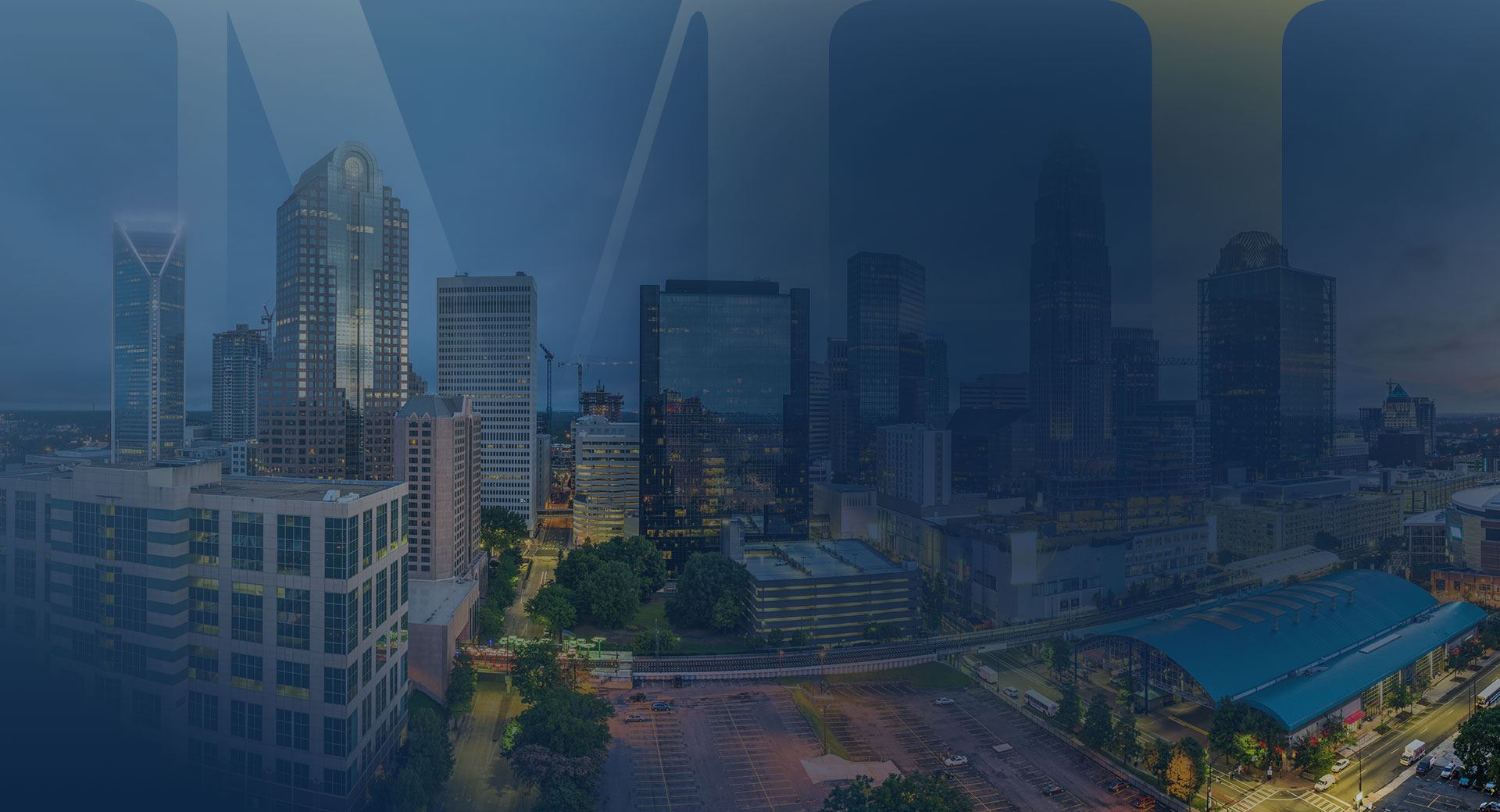 Why Choose us?
Direct Access to Attorney

Flat Fees and Upfront Costs

Strong Ties & Involvement In the Community

Spanish Speaking Services Available

The Go-To Law Firm for Family & Real Estate Law