Charlotte & Sumter Assault Defense Attorneys 
If you or a loved one has been charged with assault or battery in Charlotte or Sumter, South Carolina, you need a dedicated legal team that understands the intricacies of these charges and can provide a robust defense. At the Law Office Of Montgomery and Hart, PLLC, we are committed to protecting your rights and reputation. With our experienced assault and battery defense attorneys by your side, you can trust that your case will receive the personalized attention it deserves.
What is Assault? 
Assault typically refers to an accusation of intentionally causing fear of imminent bodily harm or offensive physical contact in another person. It is important to note that an assault charge does not necessarily involve physical harm but rather the threat or fear of harm. The severity of assault charges can vary, with different degrees of assault, such as simple assault or aggravated assault, depending on factors like the level of harm intended or the use of weapons. Legal consequences for assault charges can range from fines and probation to imprisonment, depending on the specific circumstances of the case.
Our Assault & Battery Defense Services
At the Law Office Of Montgomery and Hart, PLLC, we offer comprehensive legal services to individuals facing assault and battery charges. Our defense strategies encompass various aspects of your case:
Investigation: We thoroughly investigate the circumstances surrounding the alleged assault or battery to uncover any inconsistencies, witnesses, or evidence that could support your defense.

Negotiation: Our attorneys are skilled negotiators who can work with the prosecution to seek reduced charges or favorable plea deals when appropriate.

Litigation: If your case goes to trial, we are prepared to vigorously defend you in court, presenting a strong case on your behalf and challenging the prosecution's evidence.

Appeals: In the event of an unfavorable outcome, we can pursue appeals to seek a reversal or reduction of your sentence.
Call our firm at (980) 243-4470 or contact us online to schedule a free initial consultation.
Your Future is at Stake - Act Now
Assault and battery charges can have severe consequences, including imprisonment, fines, and a criminal record that can impact your personal and professional life. It is crucial to take immediate action to protect your rights and your future.
Why Choose Us?
When facing assault and battery charges, having the right defense attorney can make all the difference. Our attorneys have successfully defended numerous clients against assault and battery charges, achieving favorable outcomes and protecting their futures. We recognize that every case is unique, which is why we provide tailored legal strategies to address your specific circumstances and goals. We are passionate about defending our clients' rights and are not afraid to take on tough cases. We will fight vigorously to secure the best possible outcome for you.
Contact Us Today
The Law Office Of Montgomery and Hart, PLLC, is here to provide you with the skilled and dedicated defense you need. Don't face assault and battery charges alone. Your freedom and reputation are worth fighting for.
Call our firm at (980) 243-4470 or contact us online to schedule a free initial consultation about your case and get the legal help you need.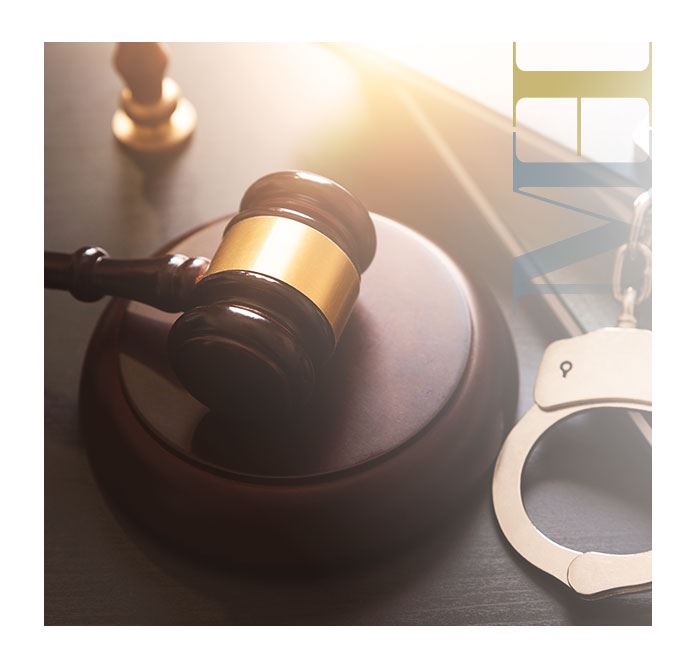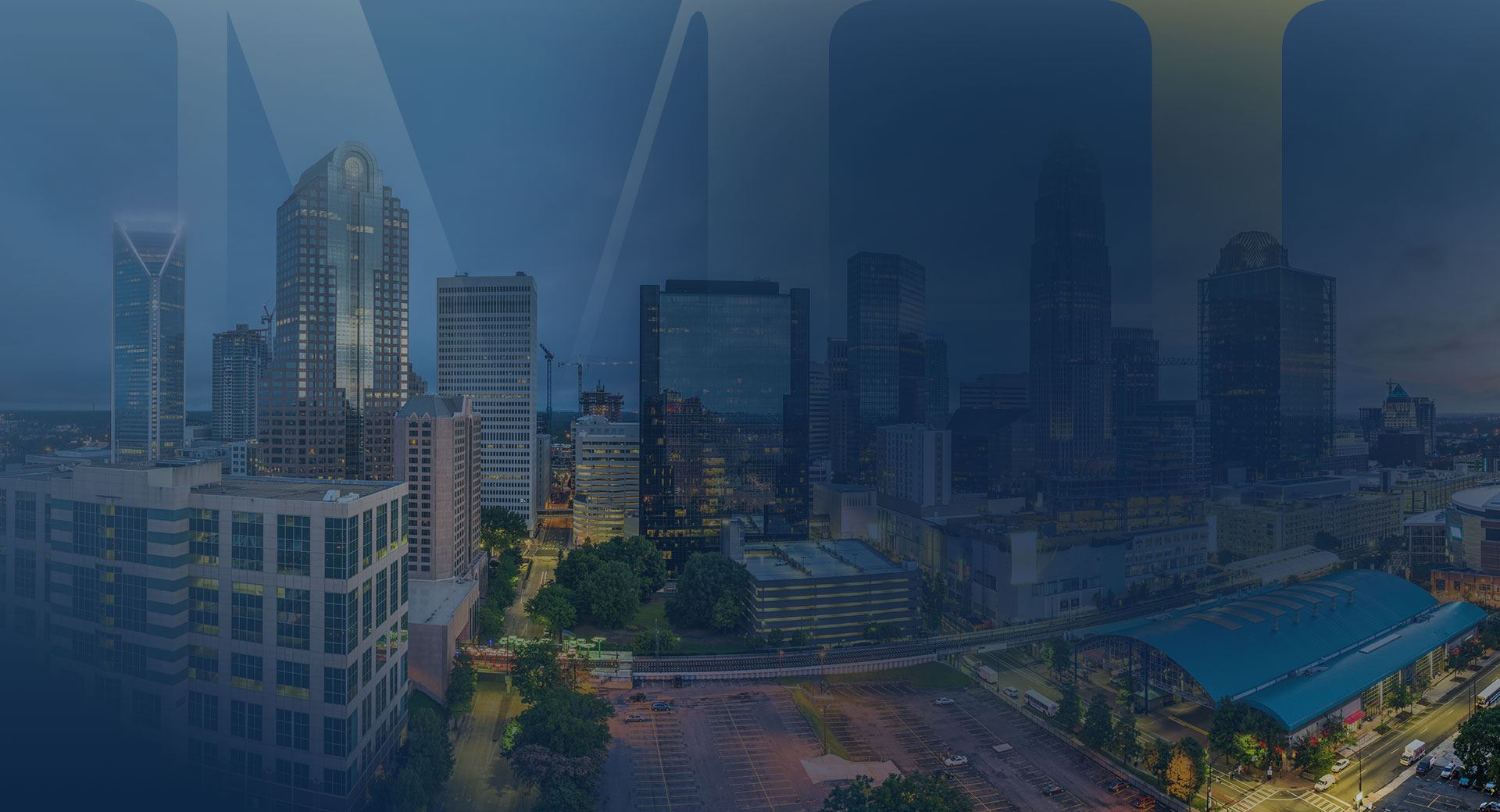 Why Choose us?
Direct Access to Attorney

Flat Fees and Upfront Costs

Strong Ties & Involvement In the Community

Spanish Speaking Services Available

The Go-To Law Firm for Family & Real Estate Law